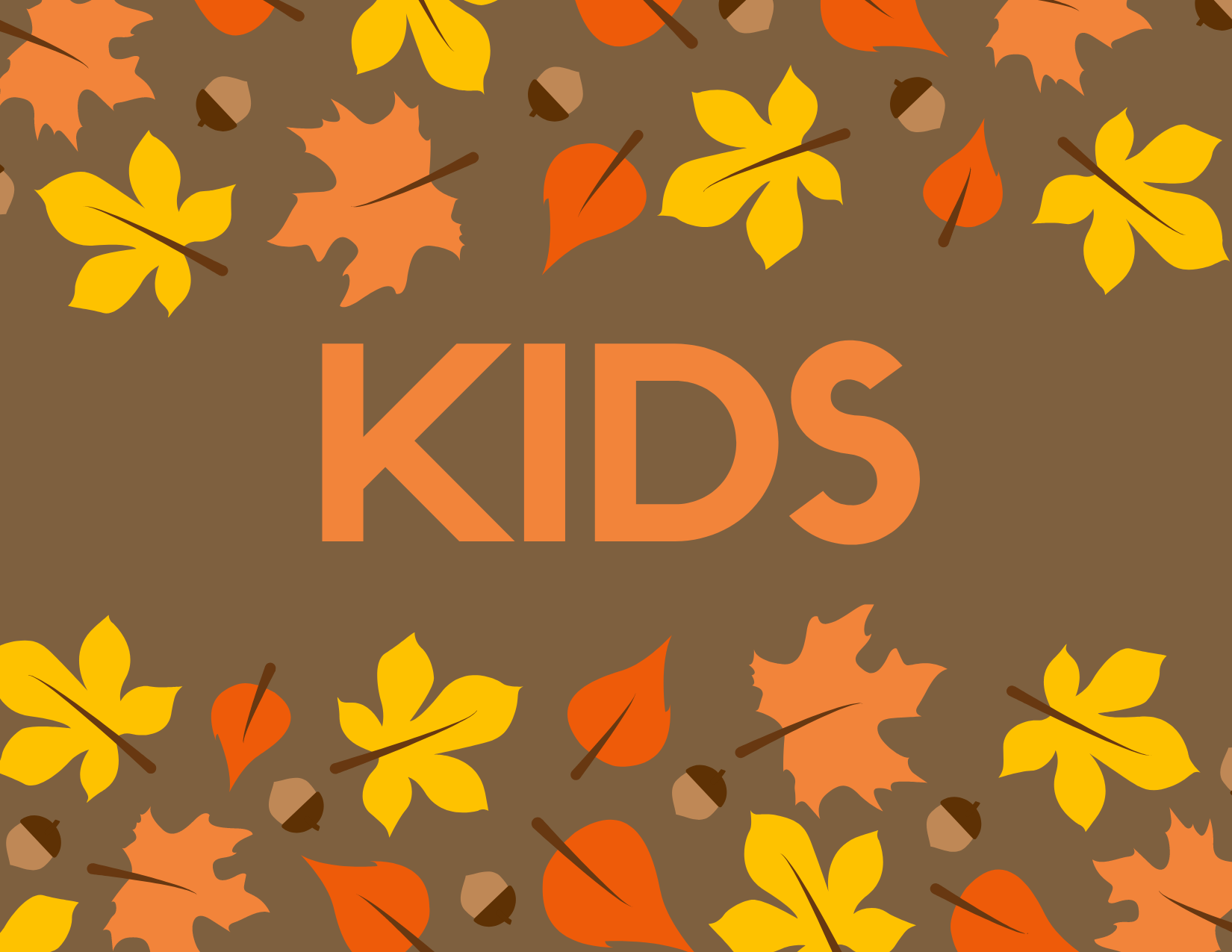 For ages 2-11.
Log your reading and activity and earn tickets to enter into the prize drawing of your choice! Prizes include a $50 Turtle Creek Pottery & Glass gift card, a $50 Now & Then Comics gift certificate, a $25 Amazon gift card, a Botley 2.0 coding robot, or a CoComelon Singing Bedtime Doll.
Teens between the ages of 12 and 18 can come into the library and complete an activity to receive a daily scratch ticket and win a prize. Scratch tickets can be entered for a chance to win a midway prize of either a $25 Amazon or Starbucks gift card and a final prize of either a $50 Amazon gift card or $50 Now & Then gift certificate.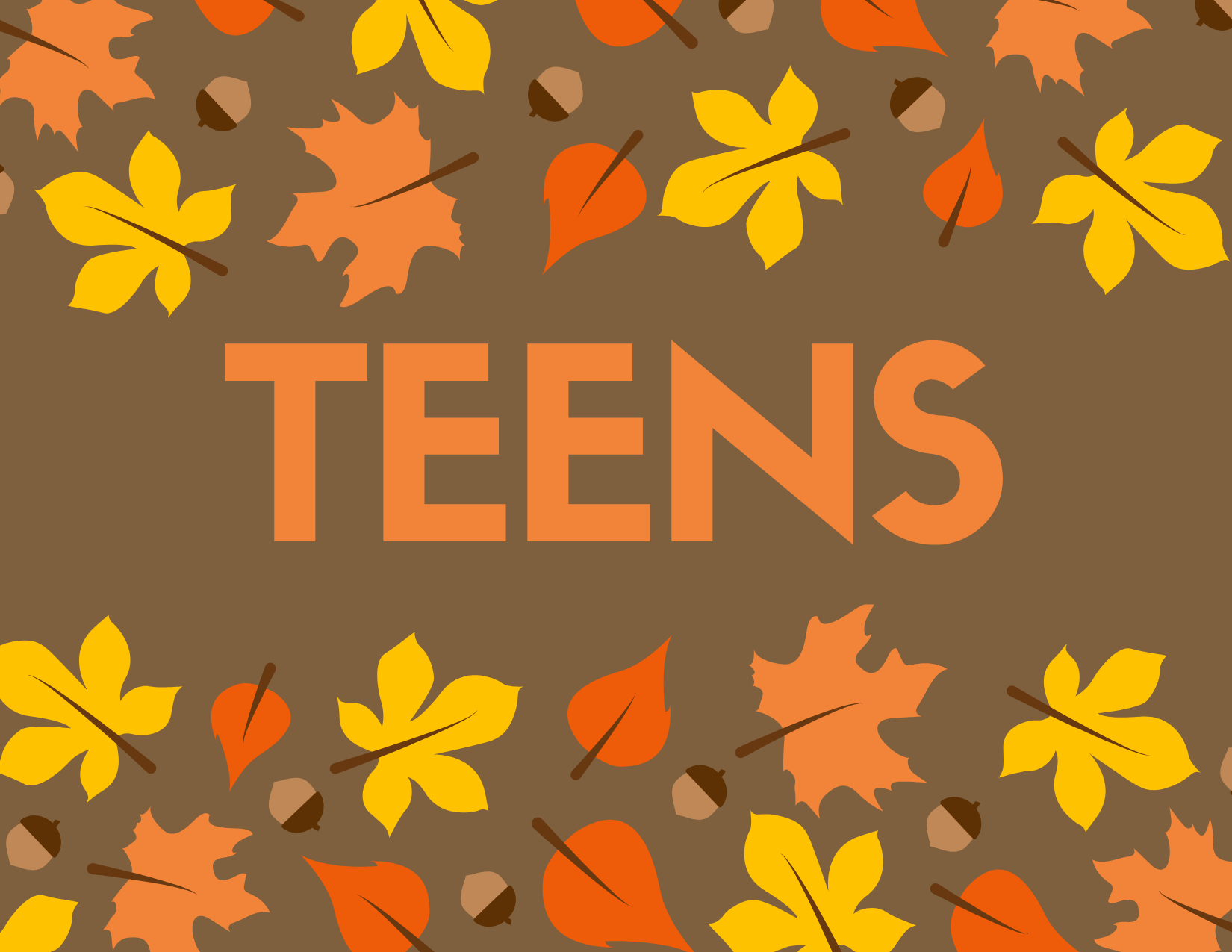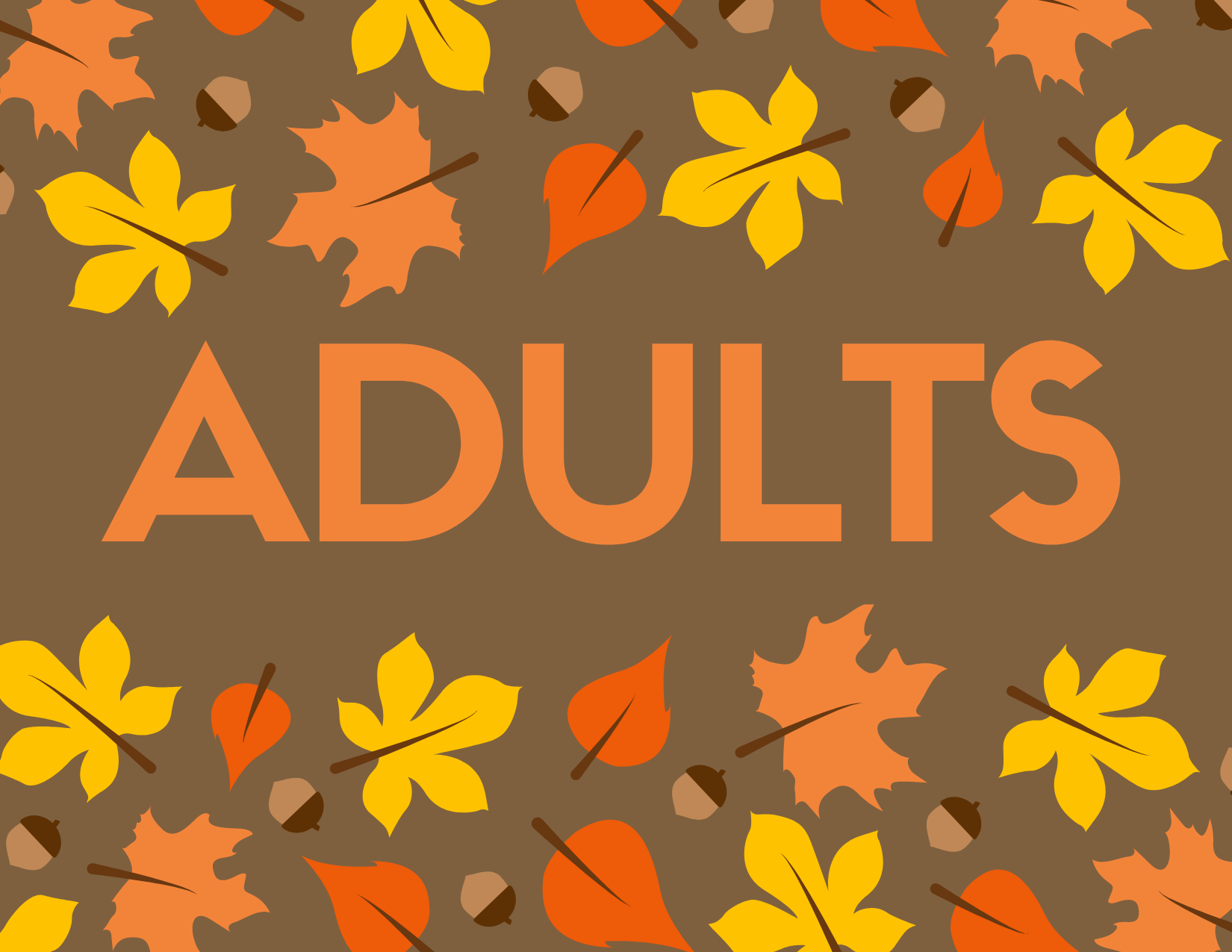 Complete one or more rows on our Fall Reading Bingo sheet and/or complete two fall activities from our activities list to have a opportunity to win a prize! Visit the Main Desk to pick up a Fall Reading Bingo sheet and Activity Challenge sheet or click the links above to print at home.
The Friends of the Library will be hosting two guest speakers in October, an author talk on writing nonfiction by Linda McCann and for a performance by Duffy Hudson about the "Black Dahlia" murder mystery.
Prizes: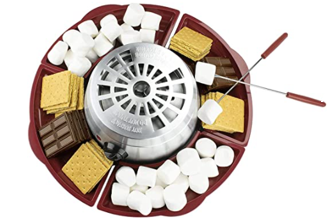 Indoor Electric StainlessSteel S'mores maker for indoor winter delicious fun!
18 x 18 Linen Throw Pillow for those that love to read!
For more information call the Youth Services Desk at 641.421.3671 or the Main Desk at 641.421.3668.