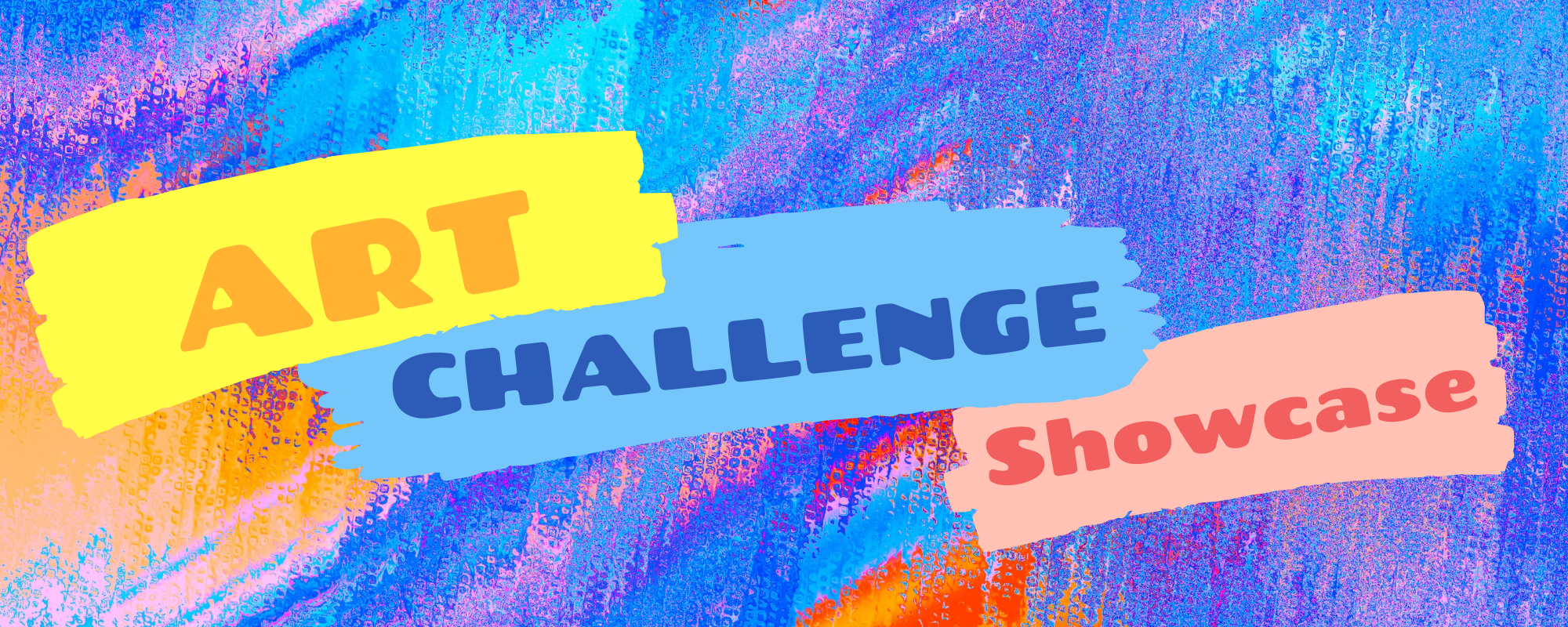 "What Colors Your World? Show and Tell entries!" See what brightens the days of other library patrons. We can all use something to smile about!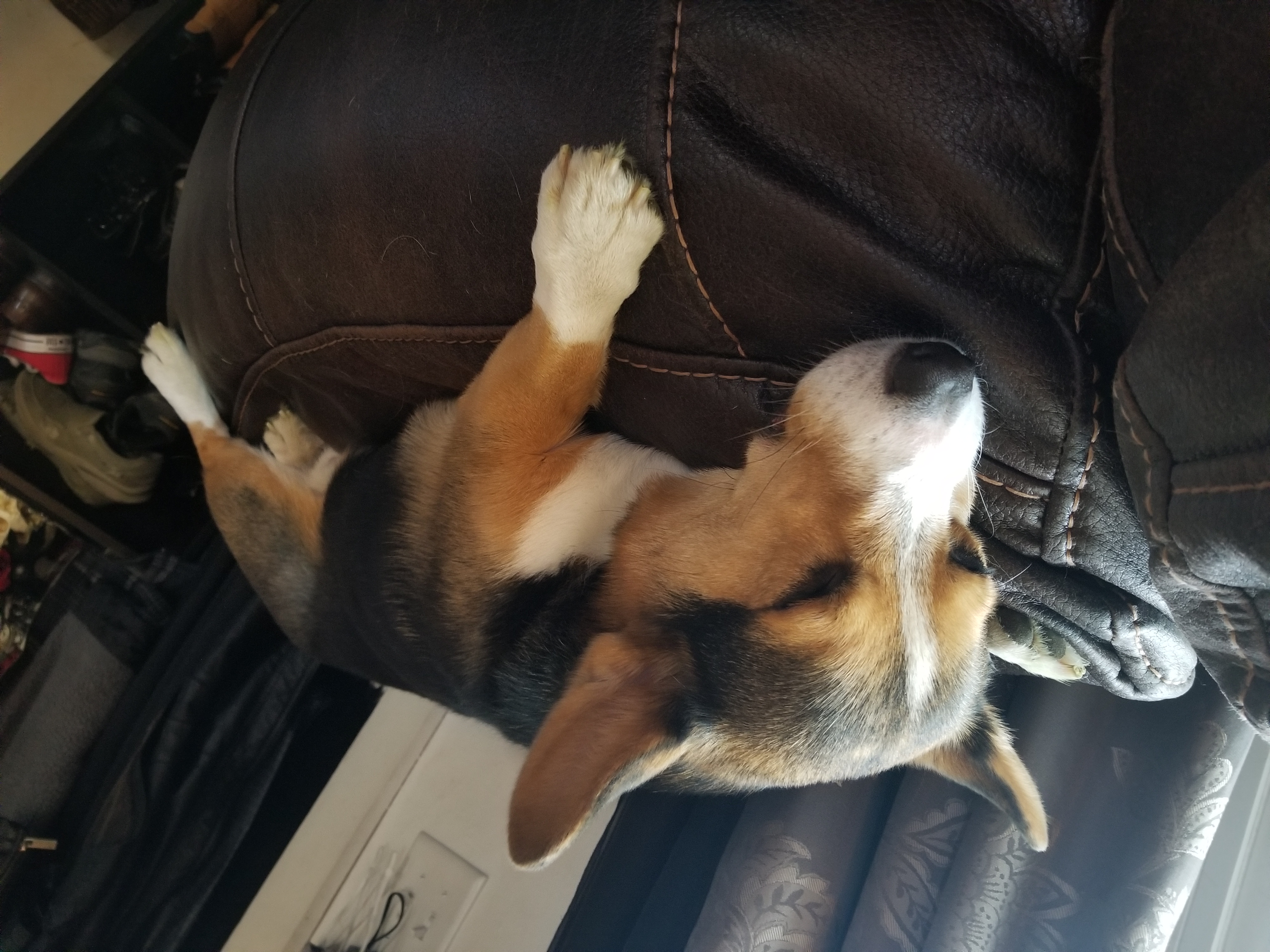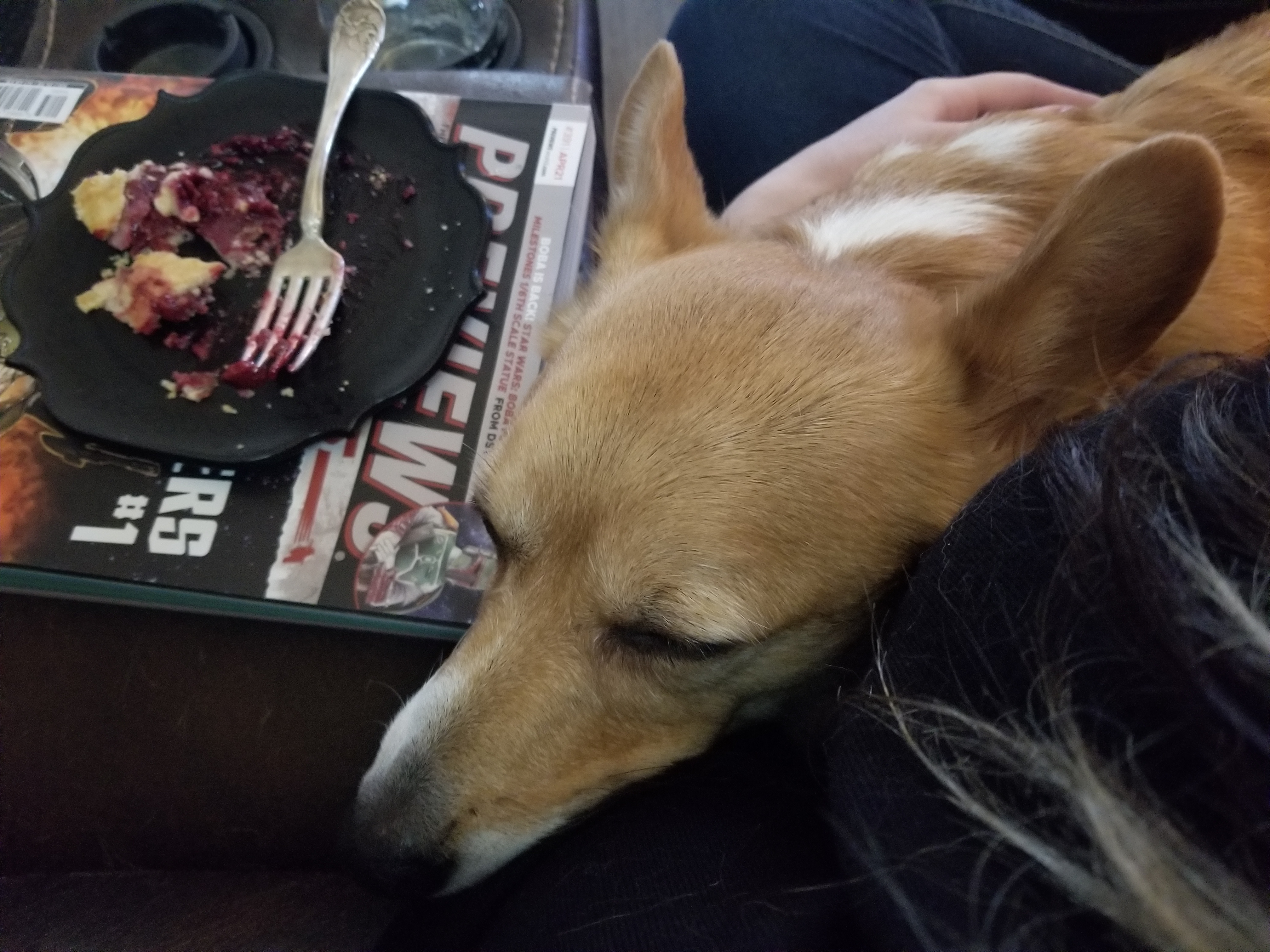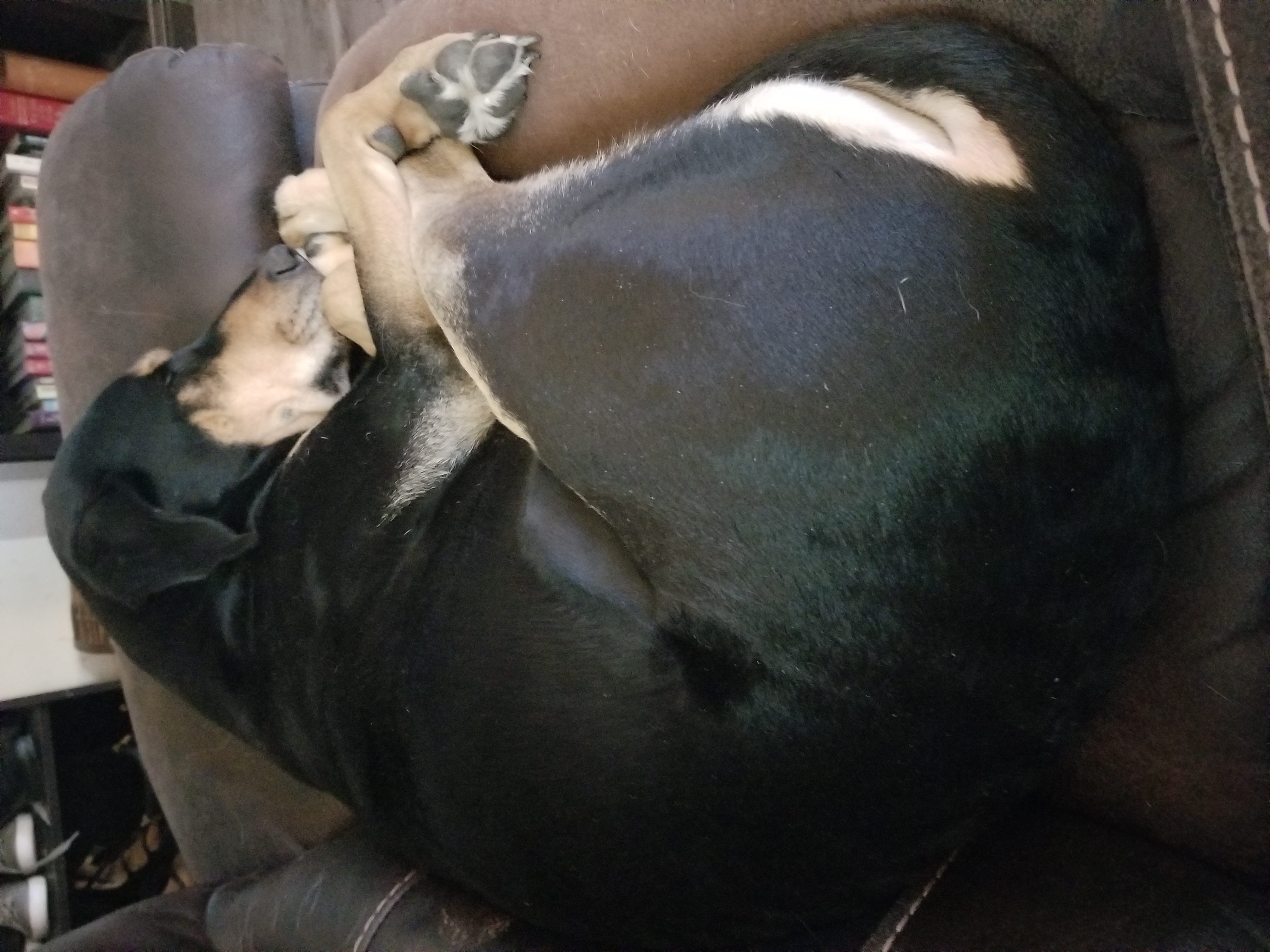 These little guys brighten up my day! - Bryn Ivonavitch-Craft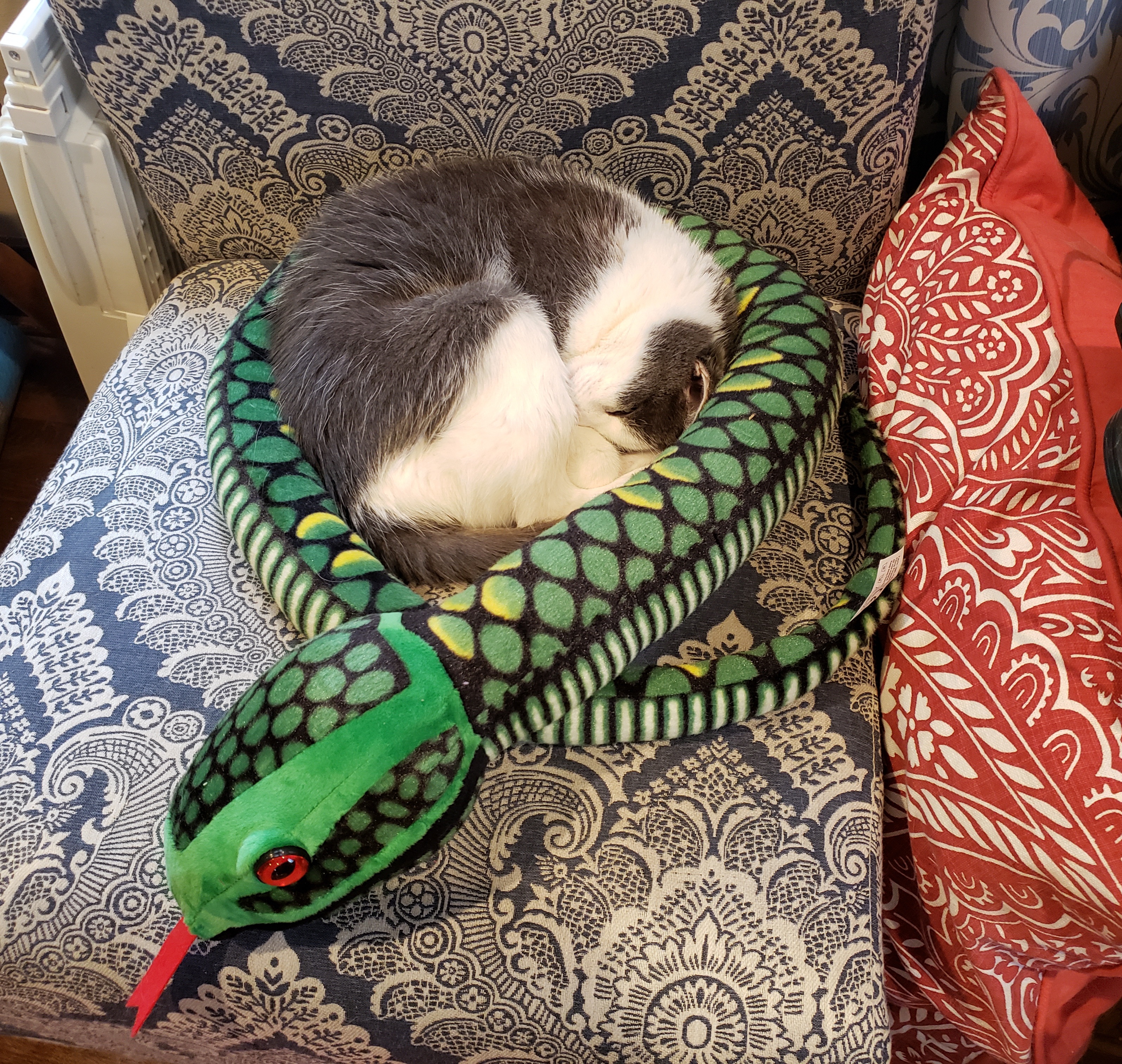 Ruby and her toy snake! - Katrina Bowen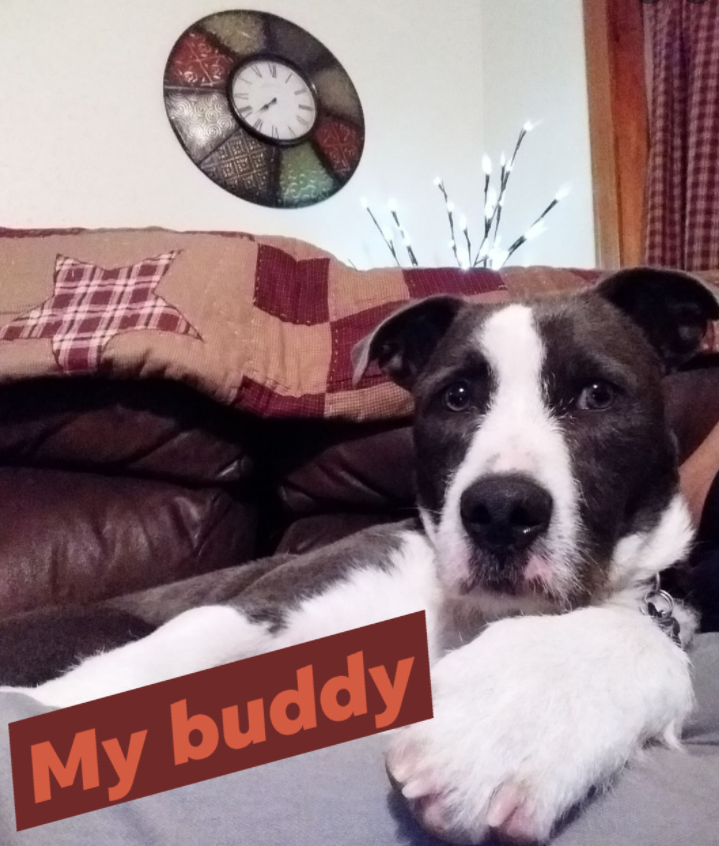 Zeke brightens my world - Jody H.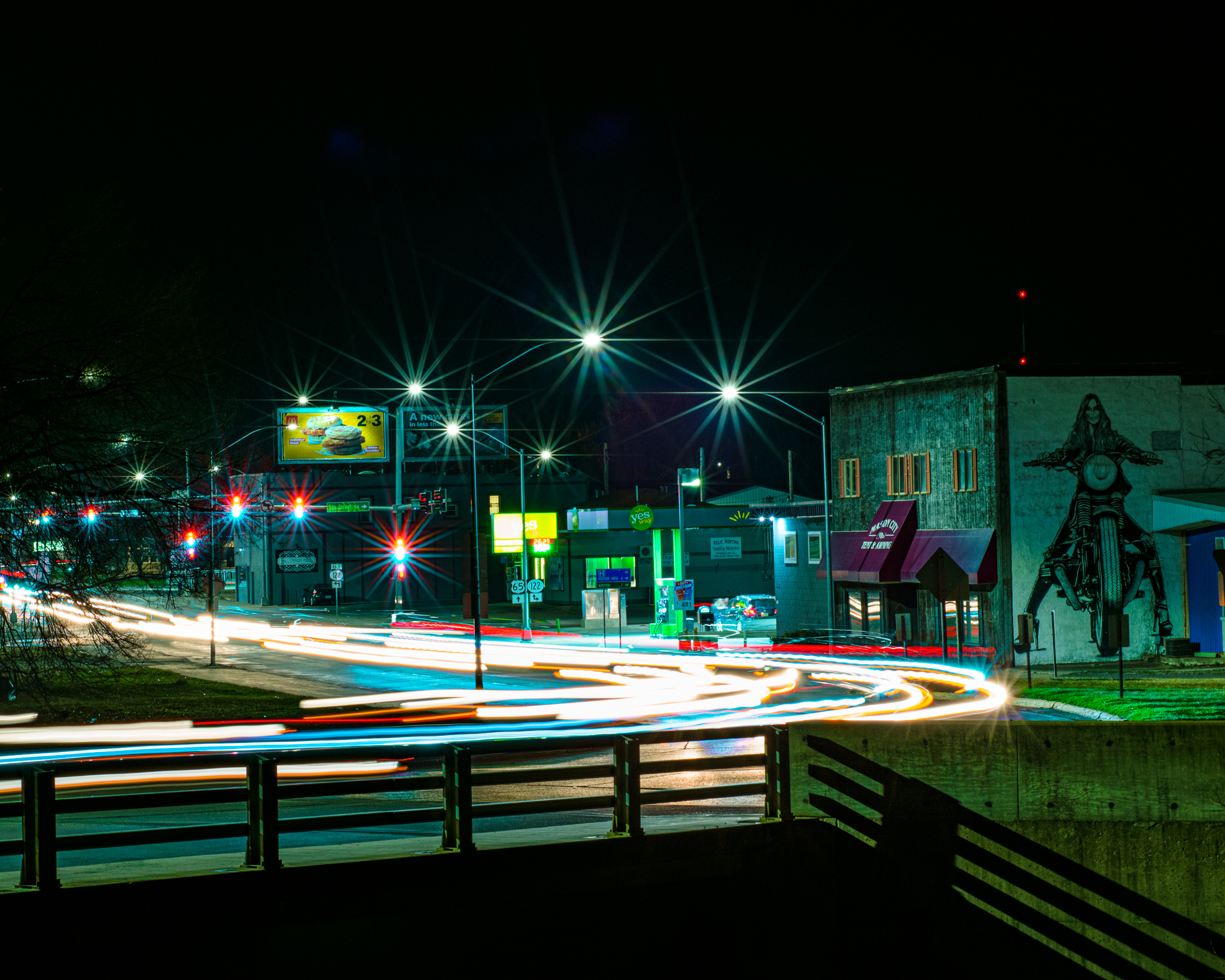 Photography colors my world! - Jarrod Blankenship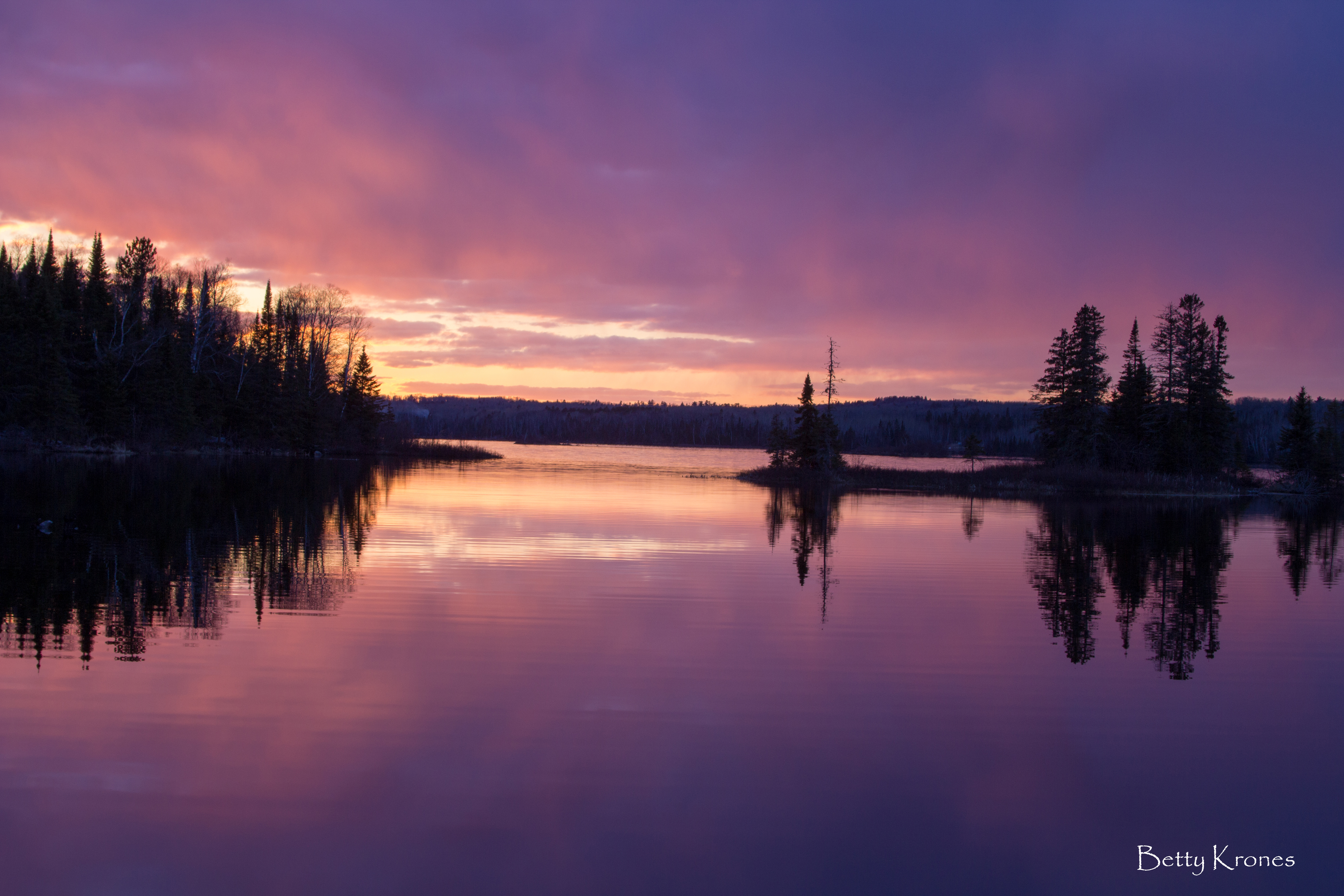 Sunsets in Grand Marais color my world! - Betty Krones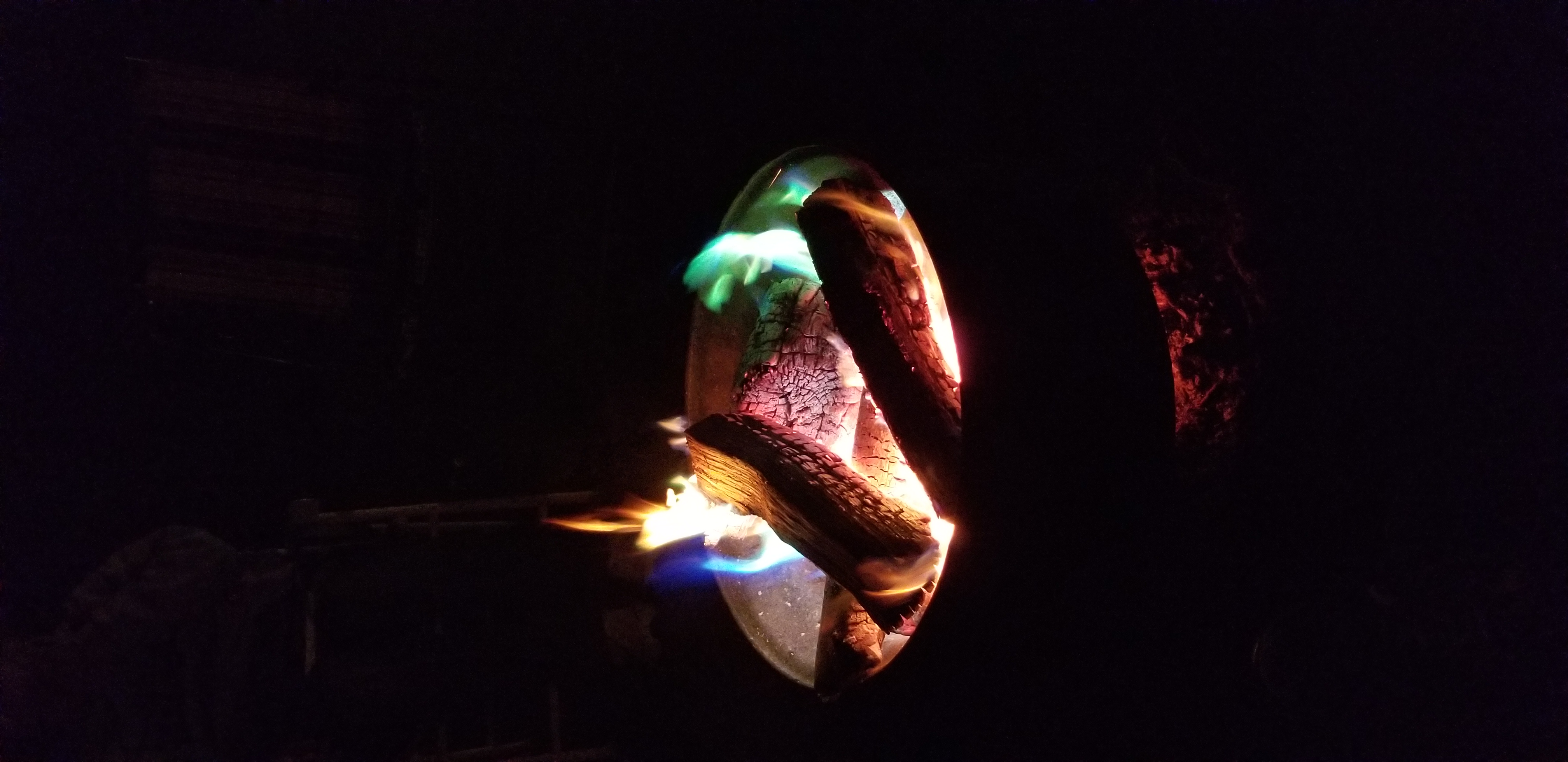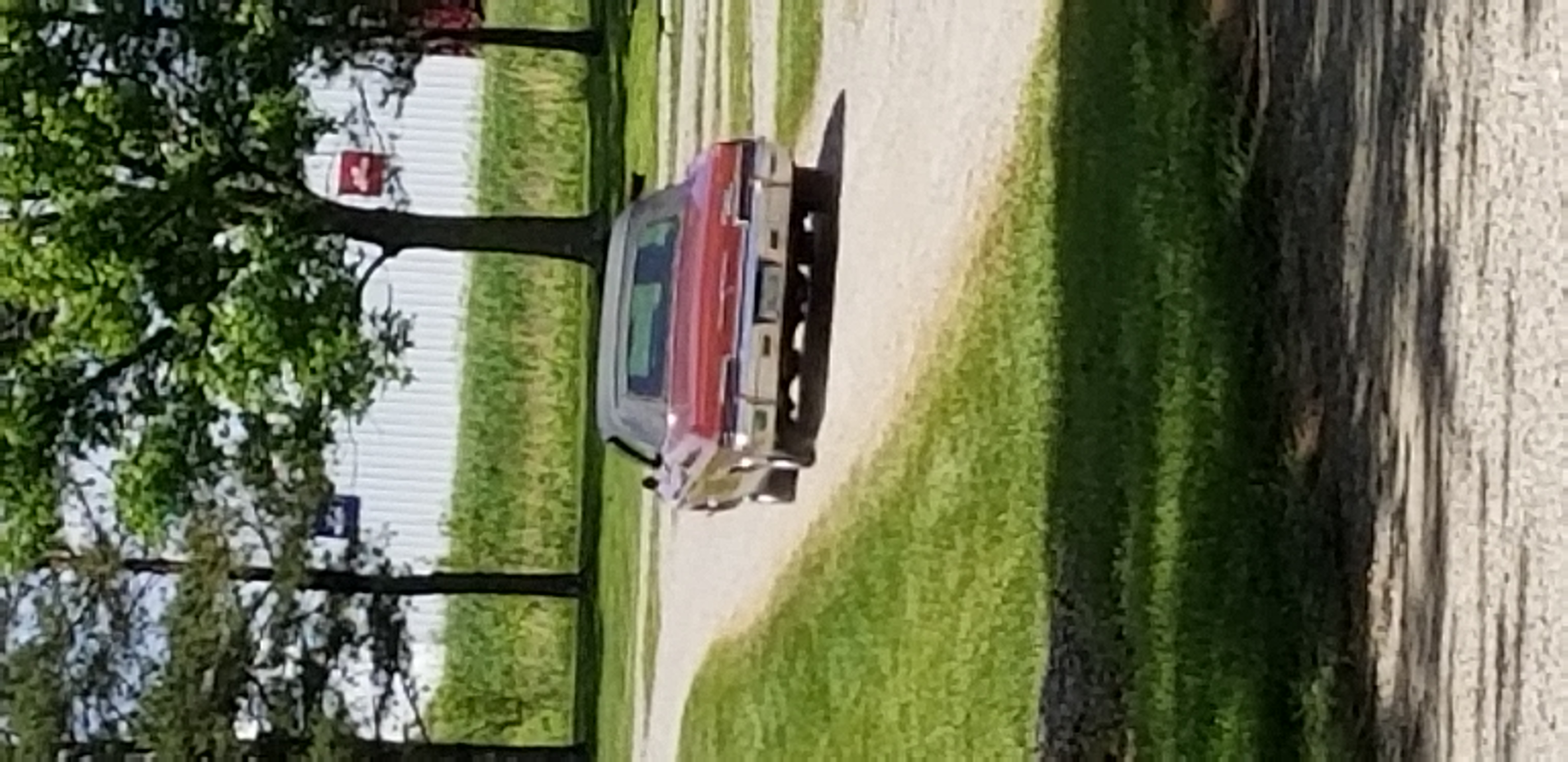 Camping last weekend with my family. And driving my dad's '66 Impala for the first time. - Staci B.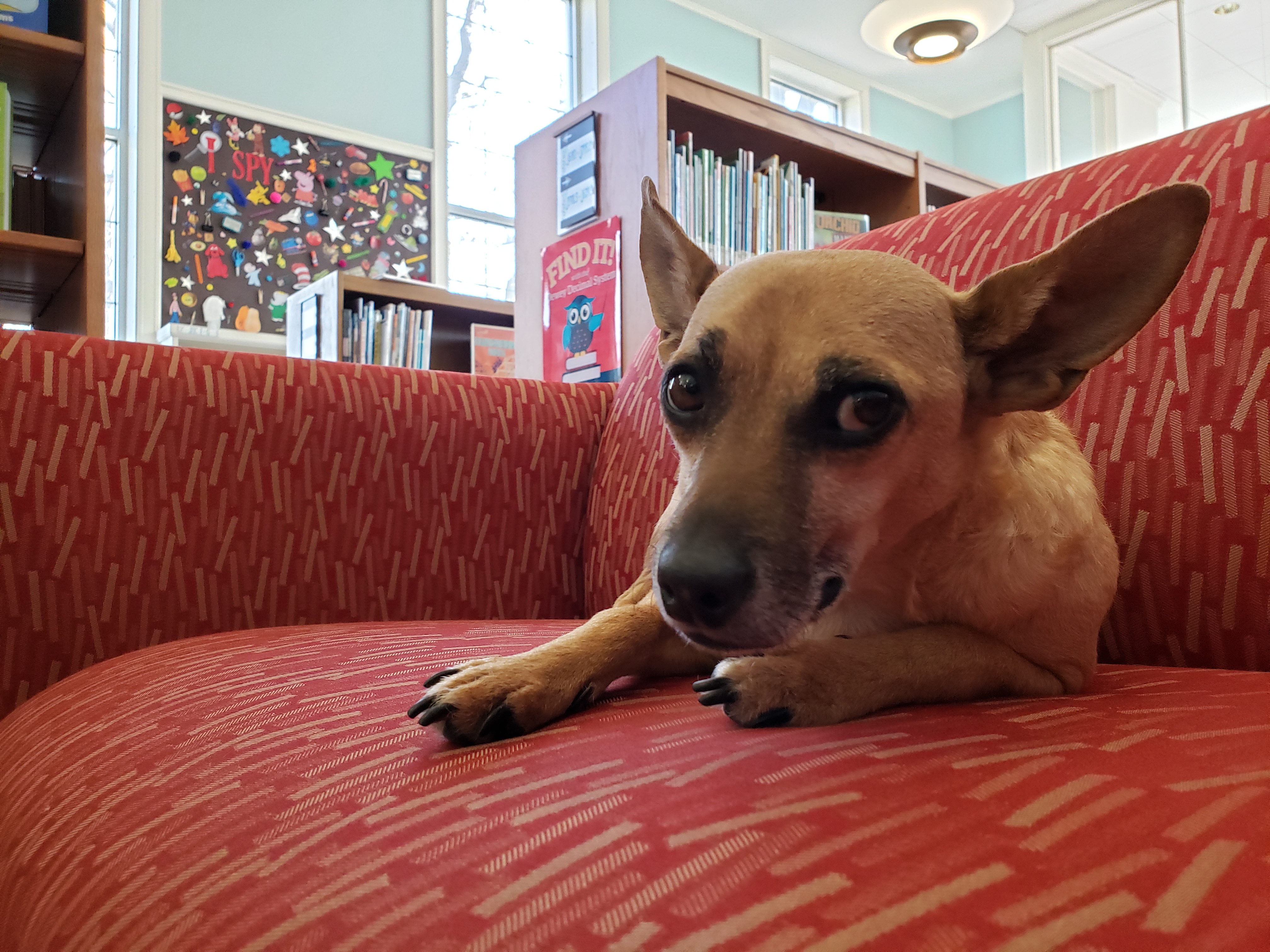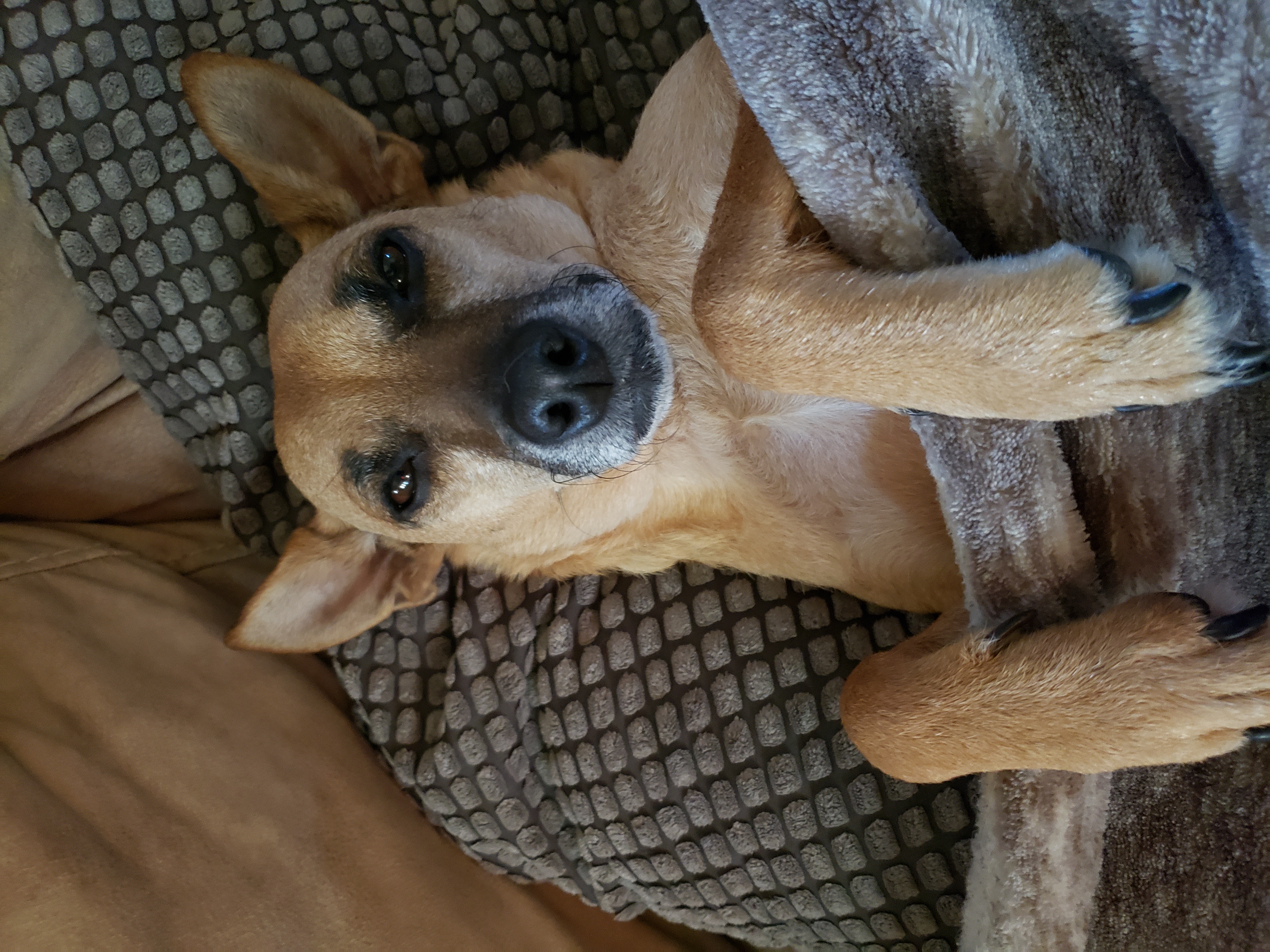 Joey! - Kellie Jensen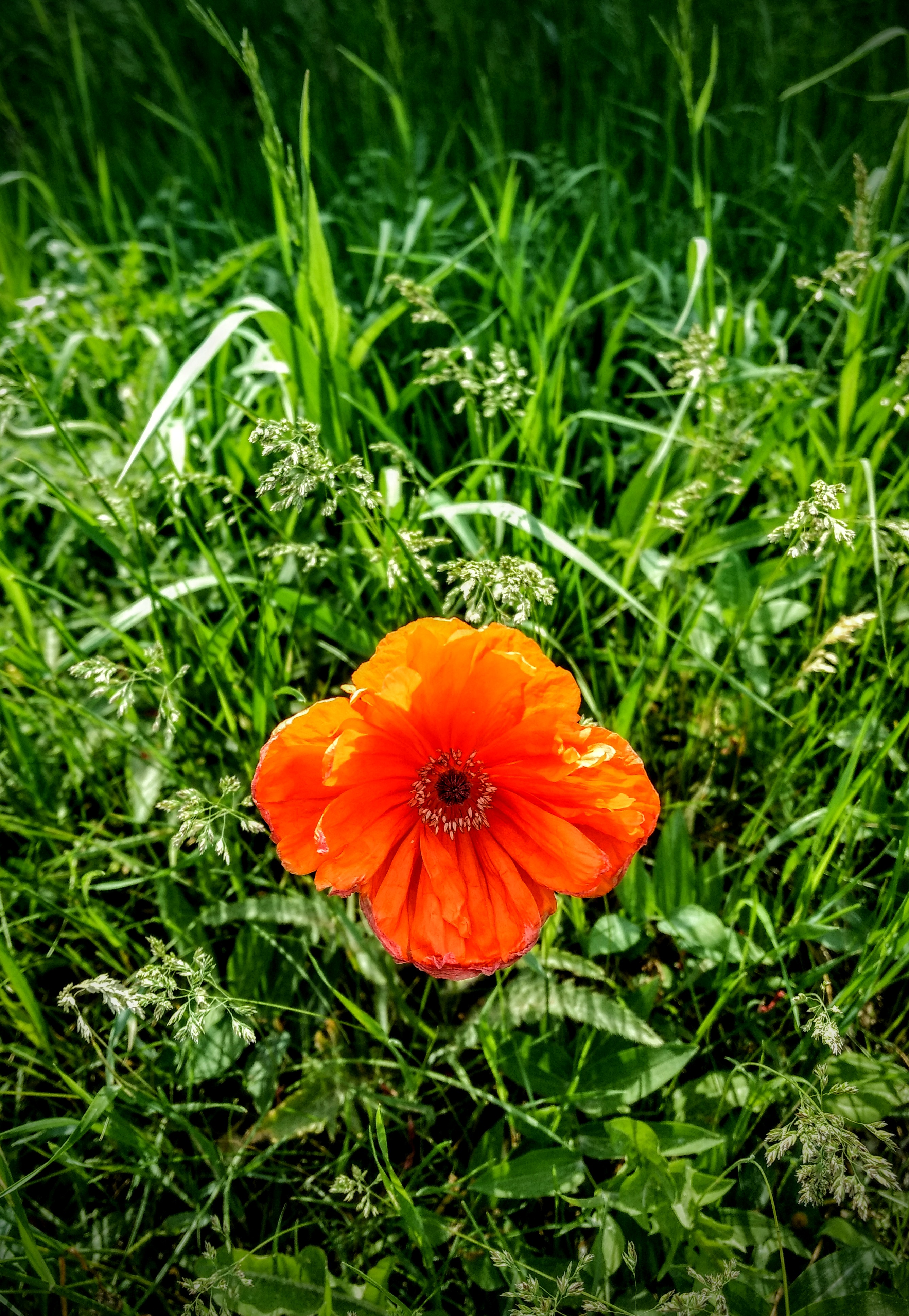 I drive by some poppies on our road and love their vibrancy! They're so cheerful! - Christi S.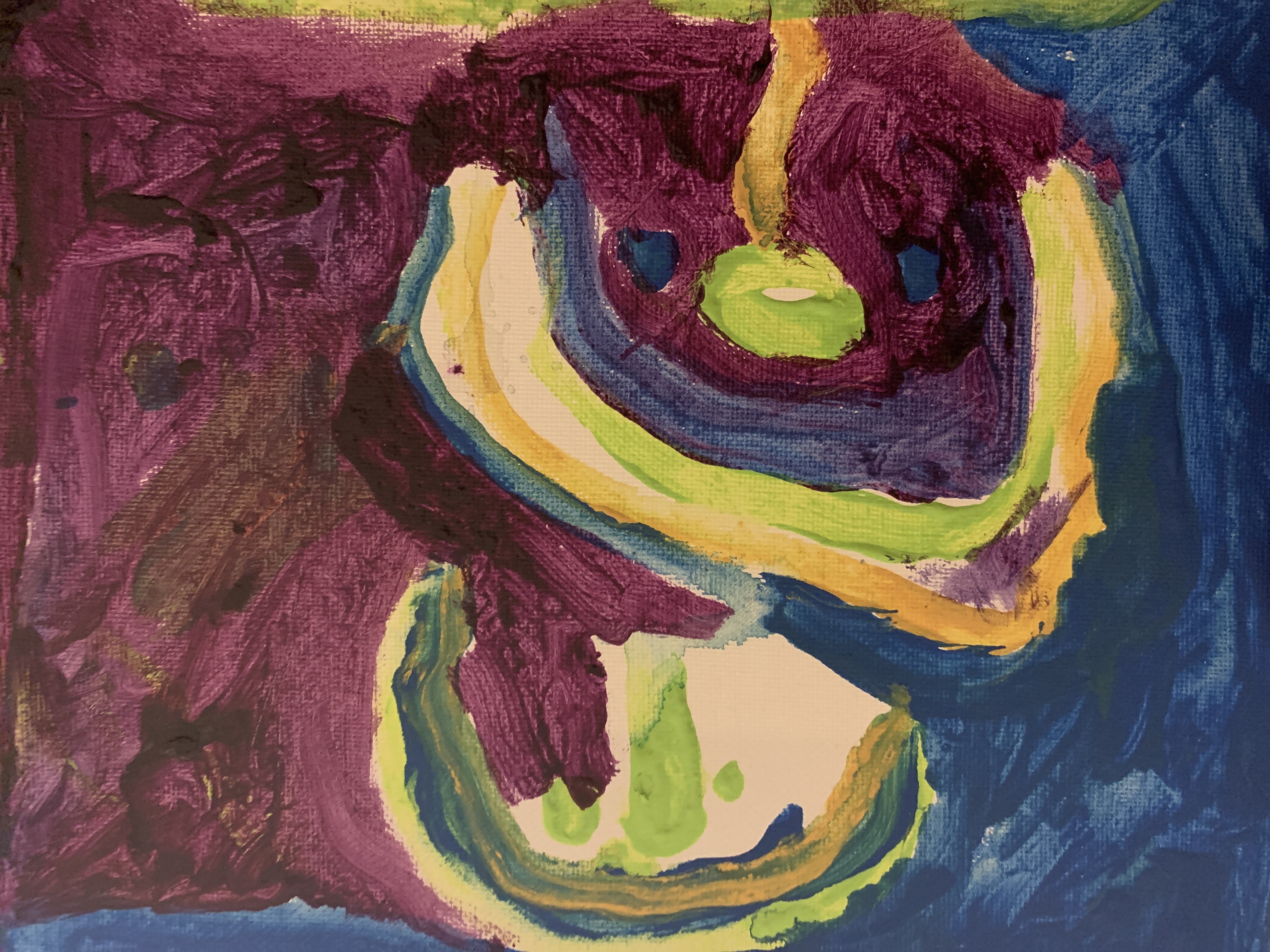 My son, 3-years-old, painting this picture today of a rock and superhero - according to him. His (and his older sister's) creative ability make me smile every day and to know that this was a painting dreamed up by him, all on his own, gives me hope! - Dana Thomas, picture painted by her son, Ian Thomas, 3.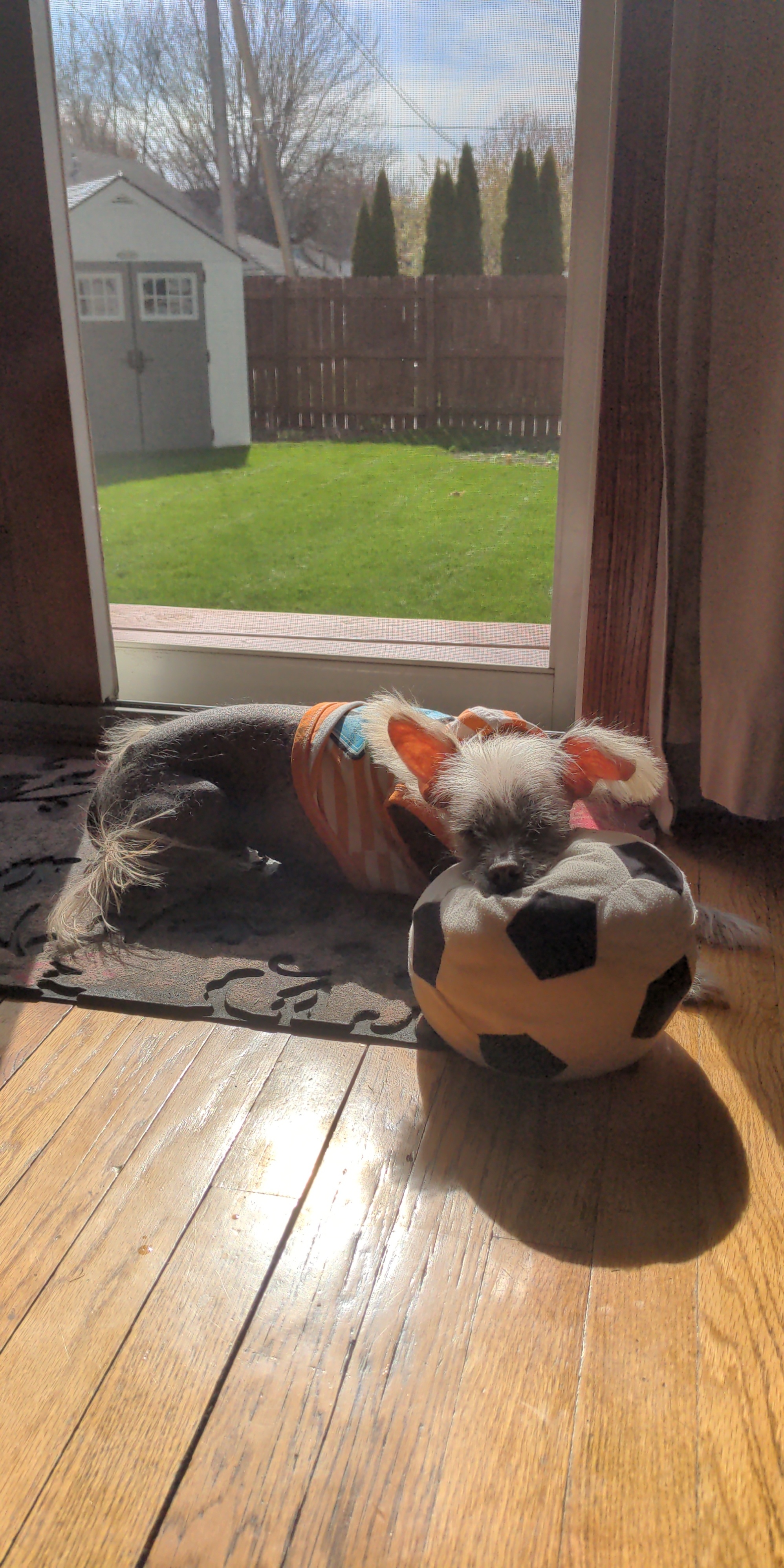 My sleepy dog Bones! :) - Missy N.