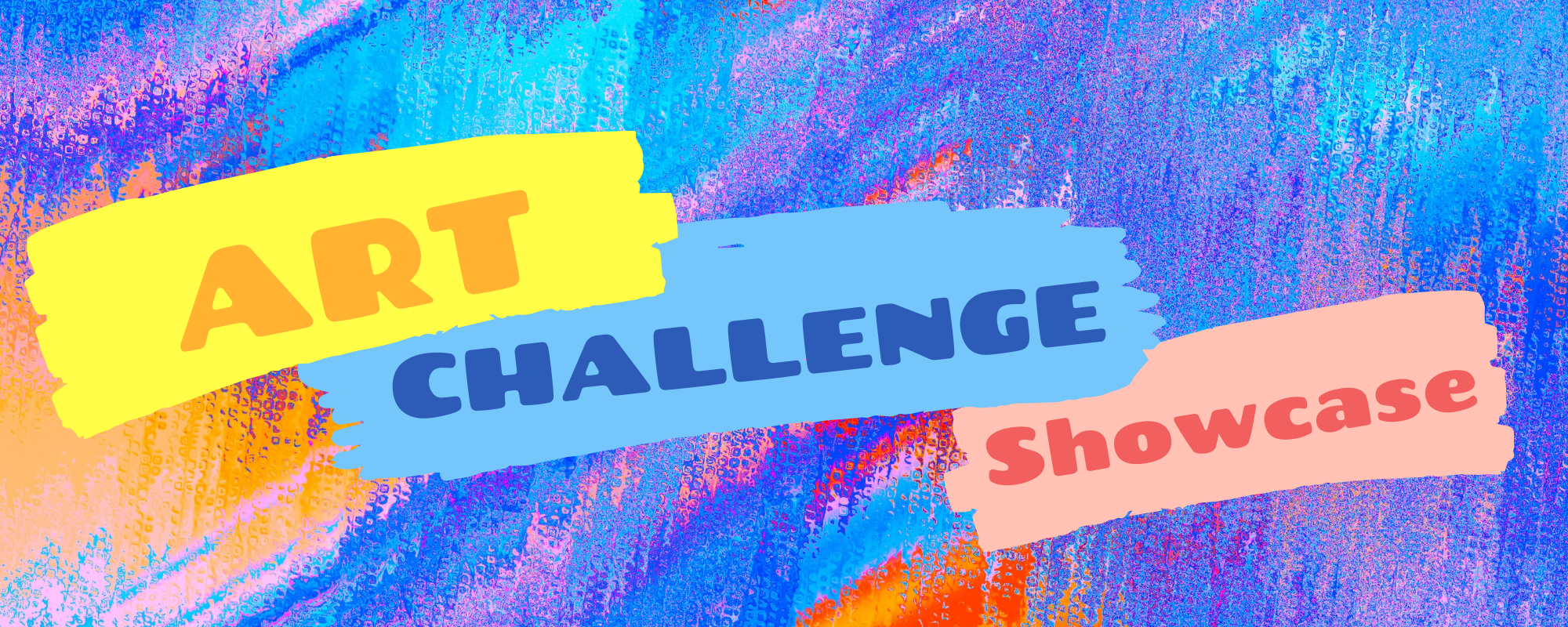 "What Colors Your World? Show and Tell entries!"
See what brightens the days of other library patrons. We can all use something to smile about!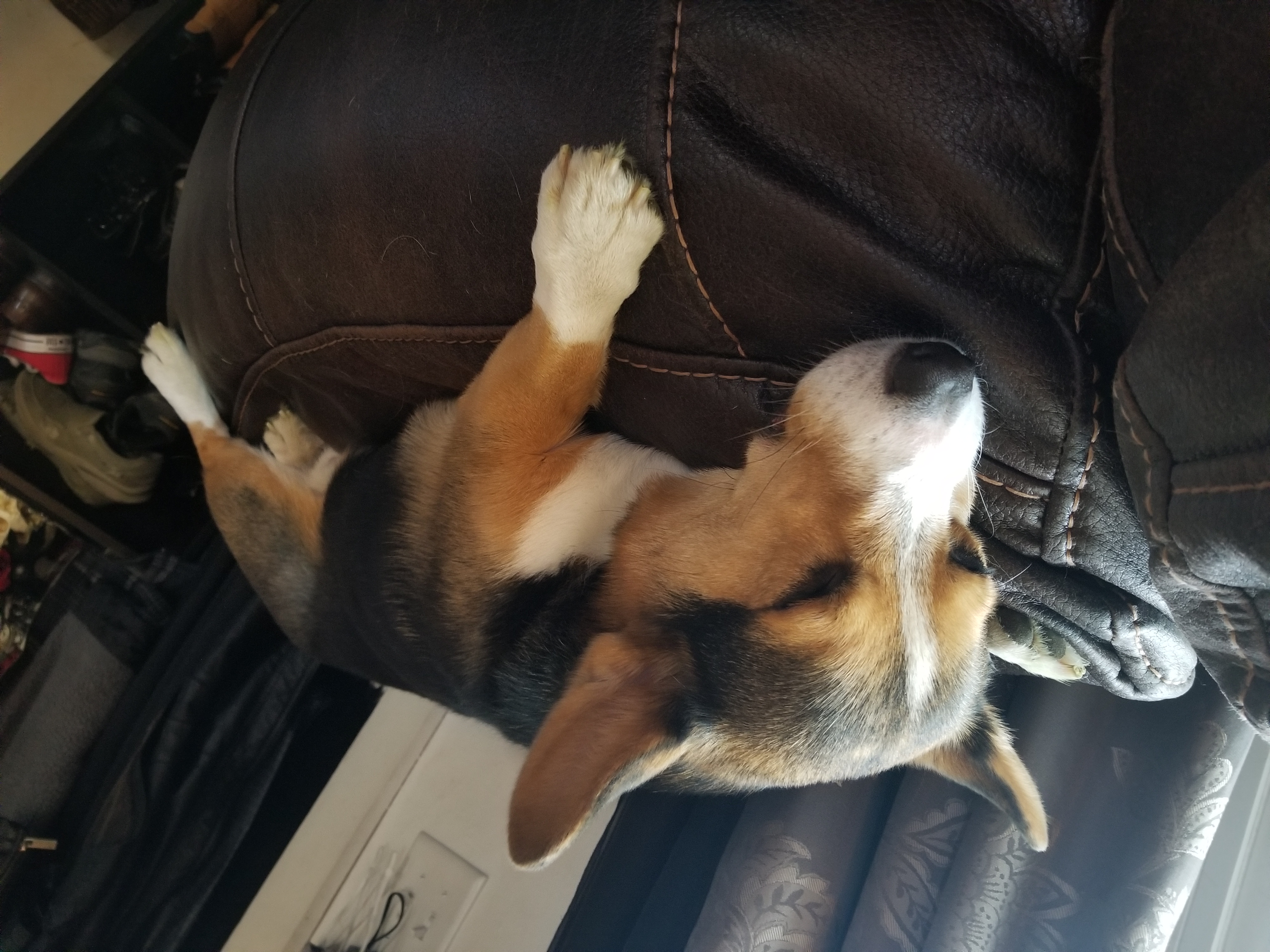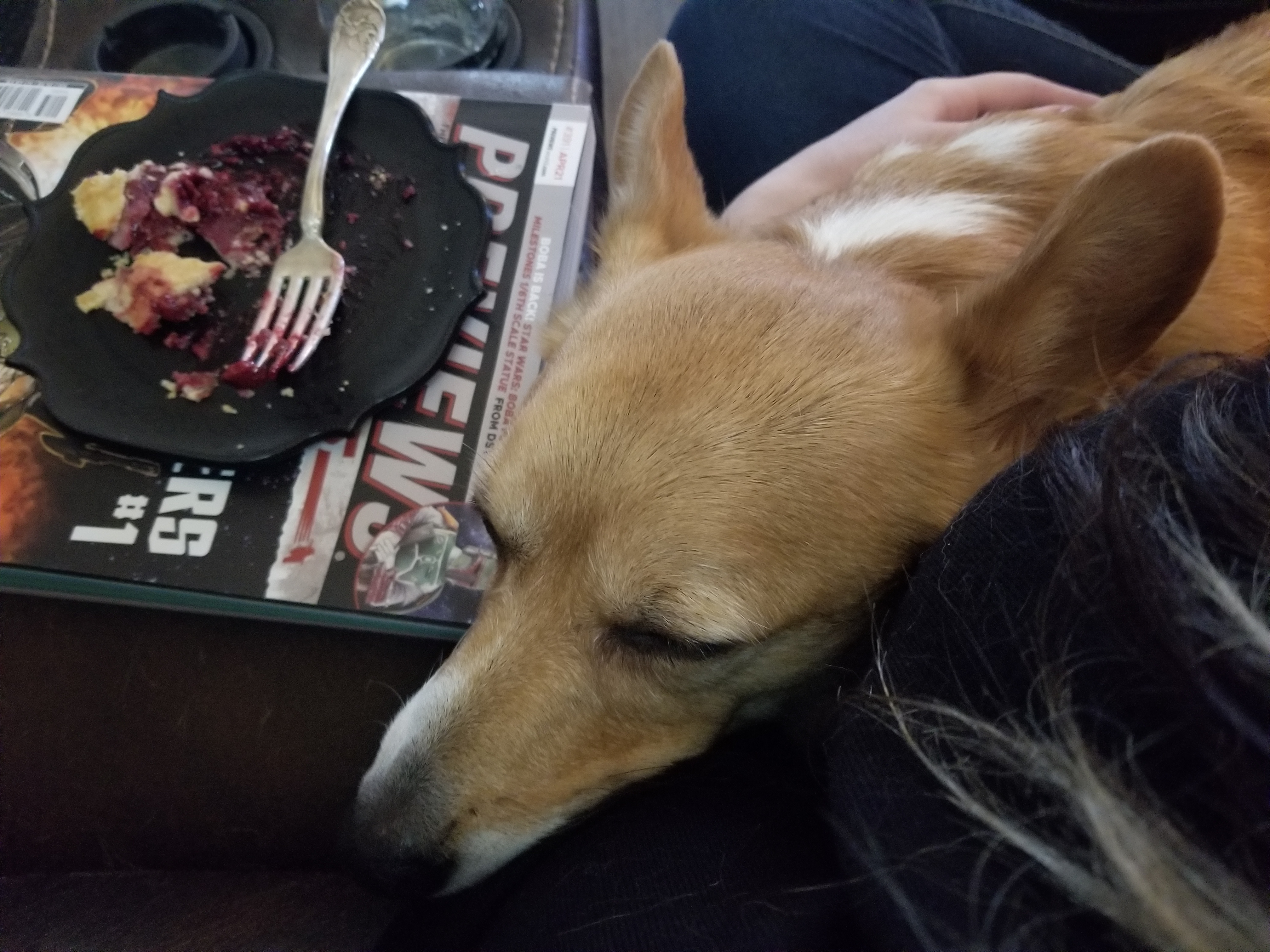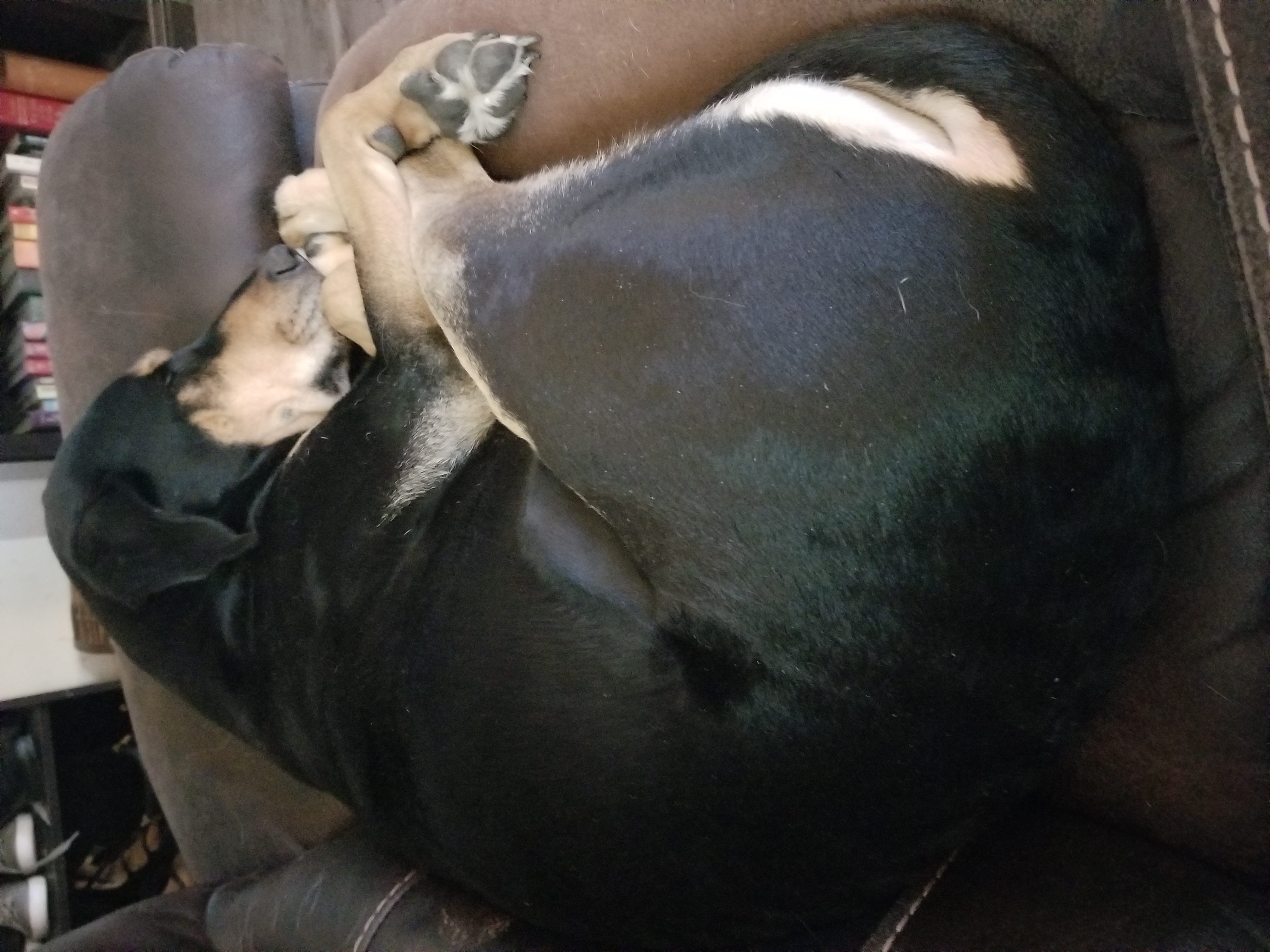 These little guys brighten up my day! - Bryn Ivonavitch-Craft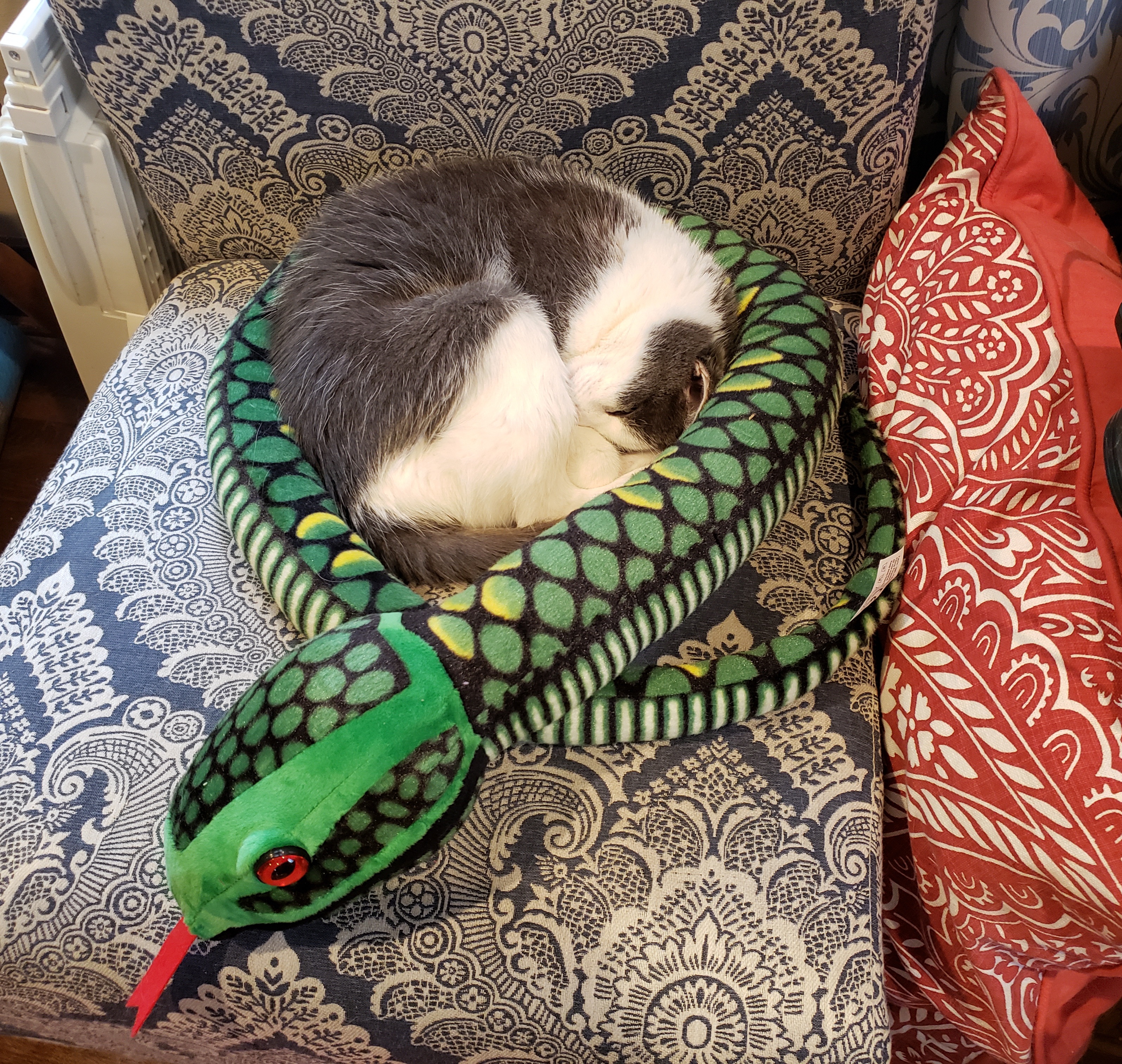 Ruby and her toy snake! - Katrina Bowen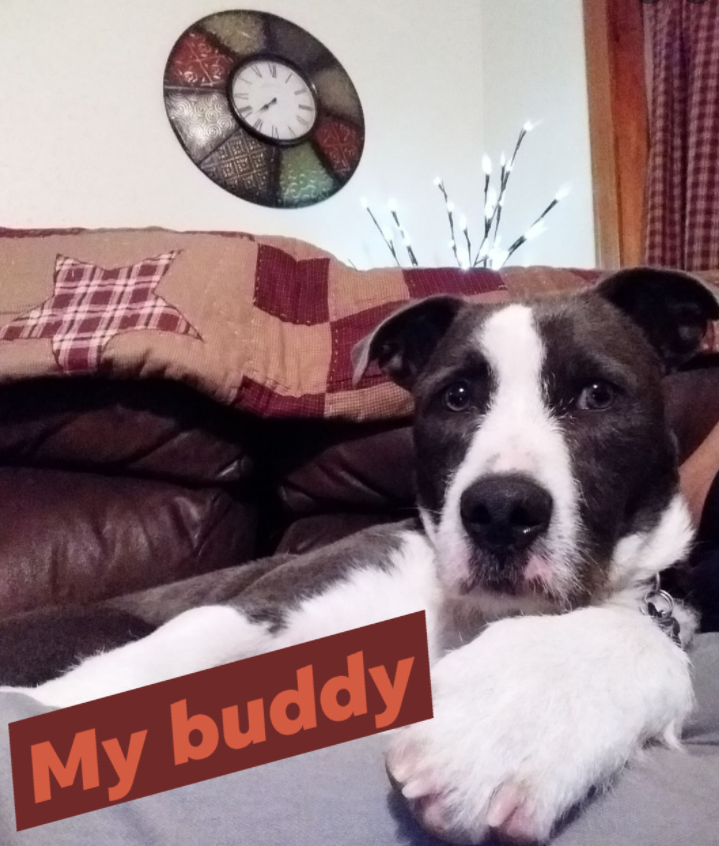 Zeke brightens my world - Jody H.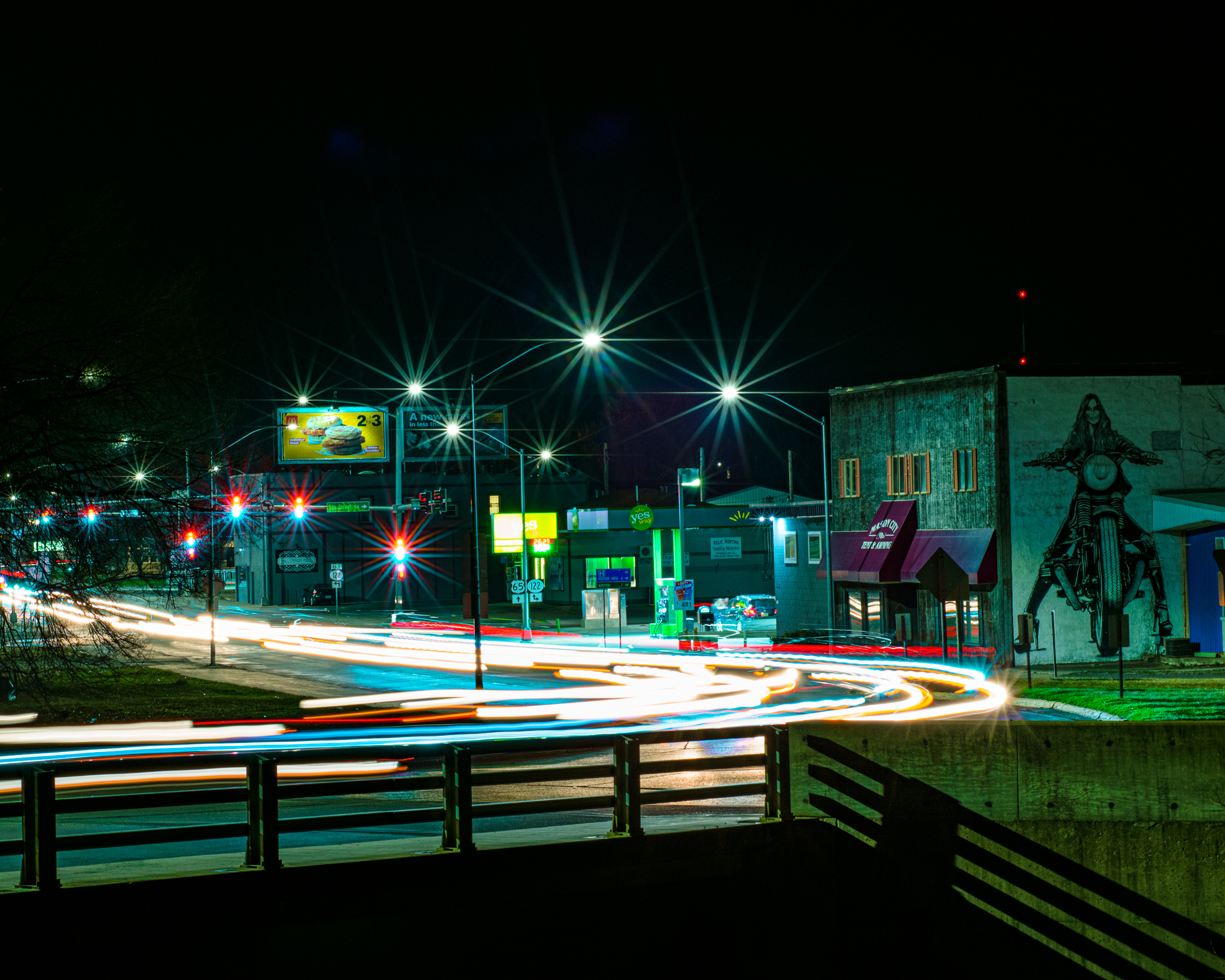 Photography colors my world! - Jarrod Blankenship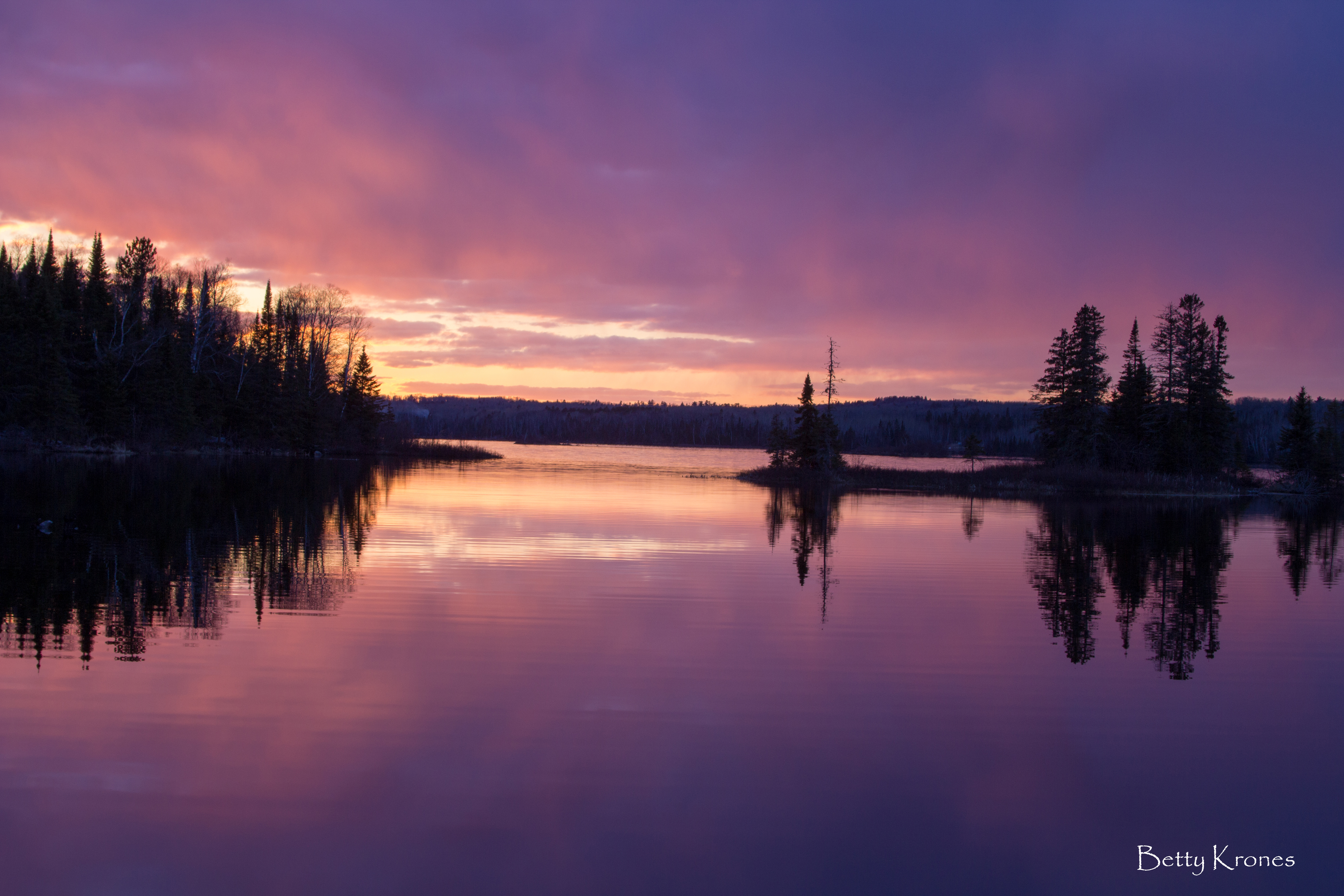 Sunsets in Grand Marais color my world! - Betty Krones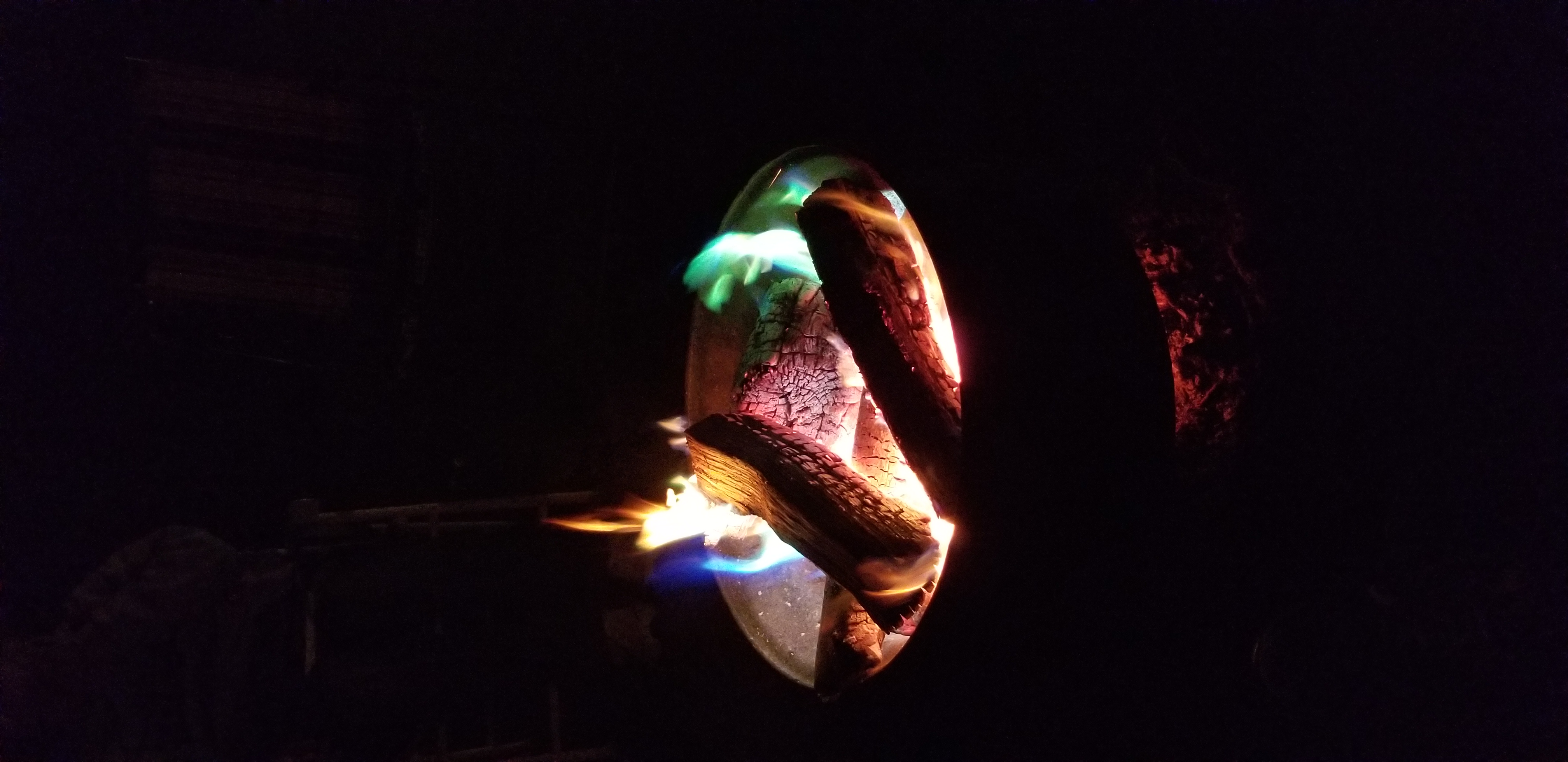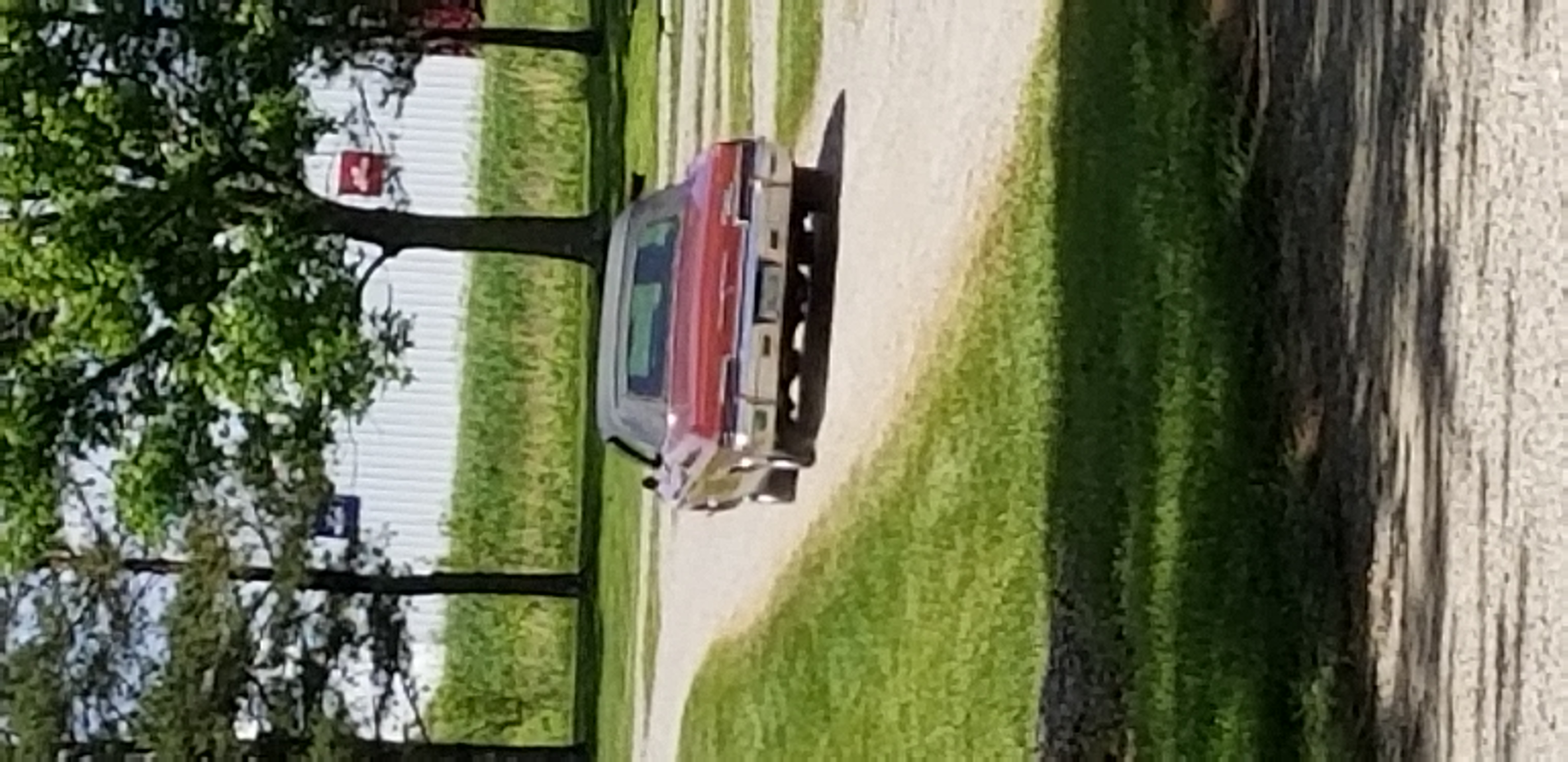 Camping last weekend with my family. And driving my dad's '66 Impala for the first time. - Staci B.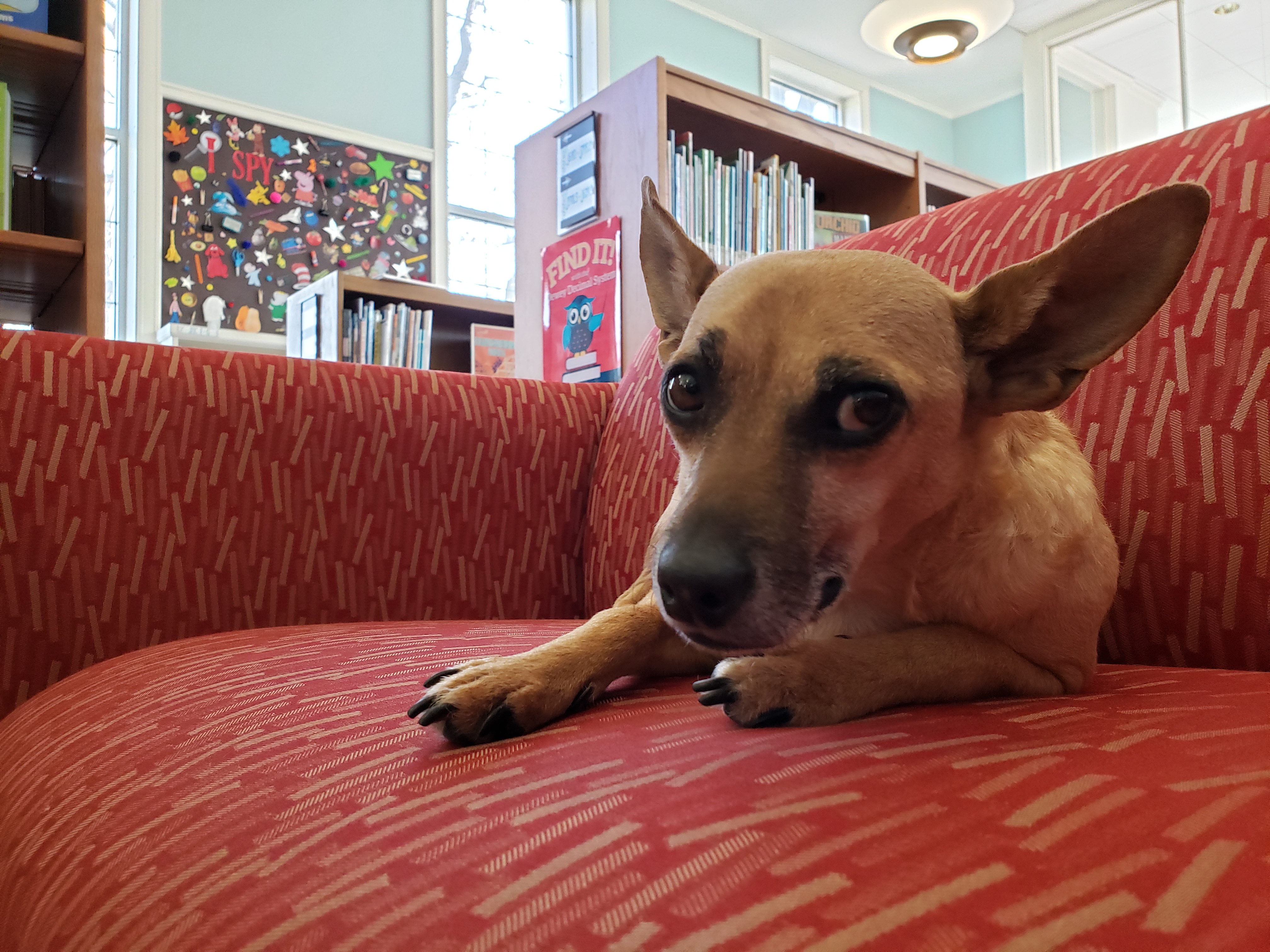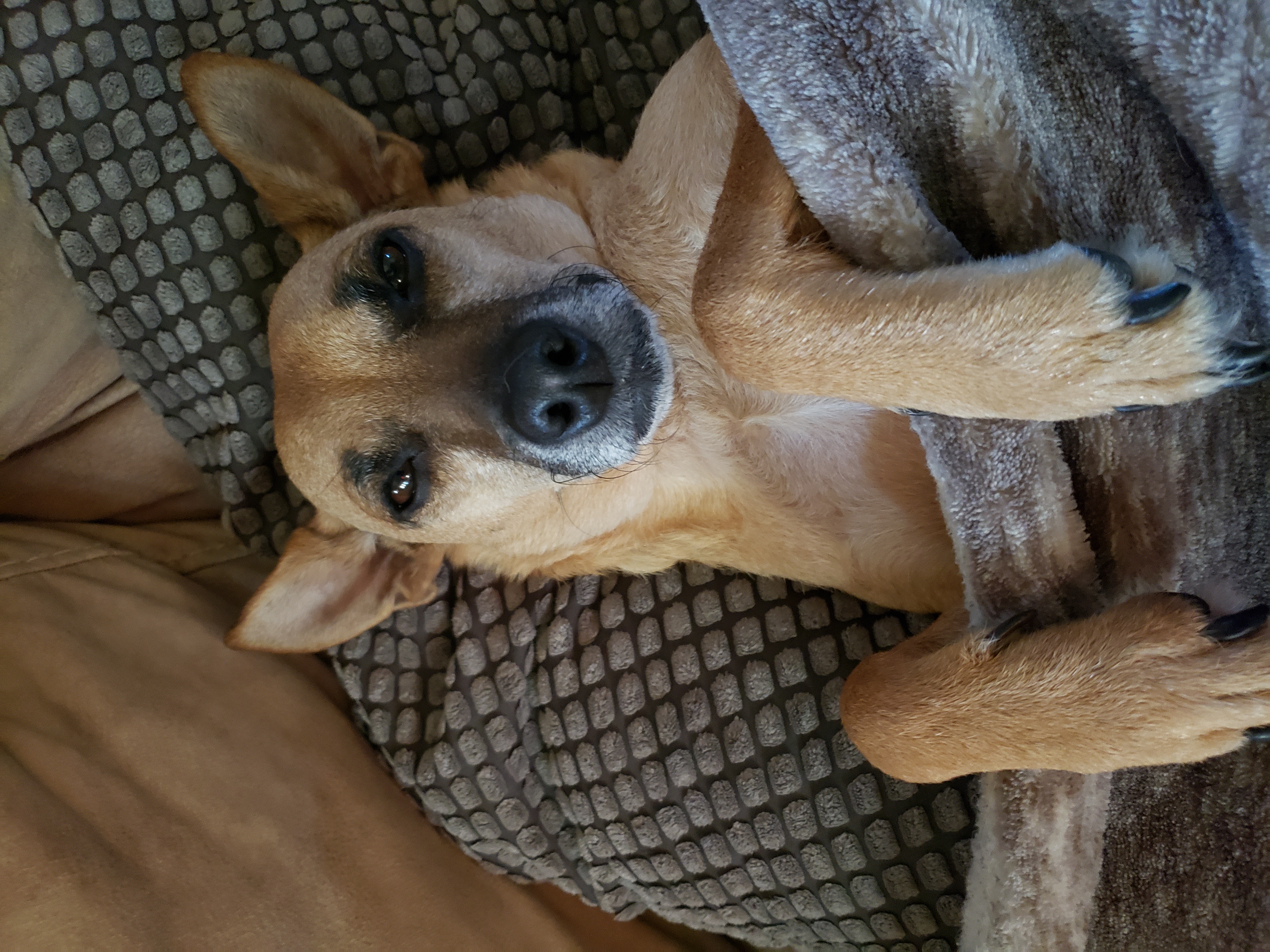 Joey! - Kellie Jensen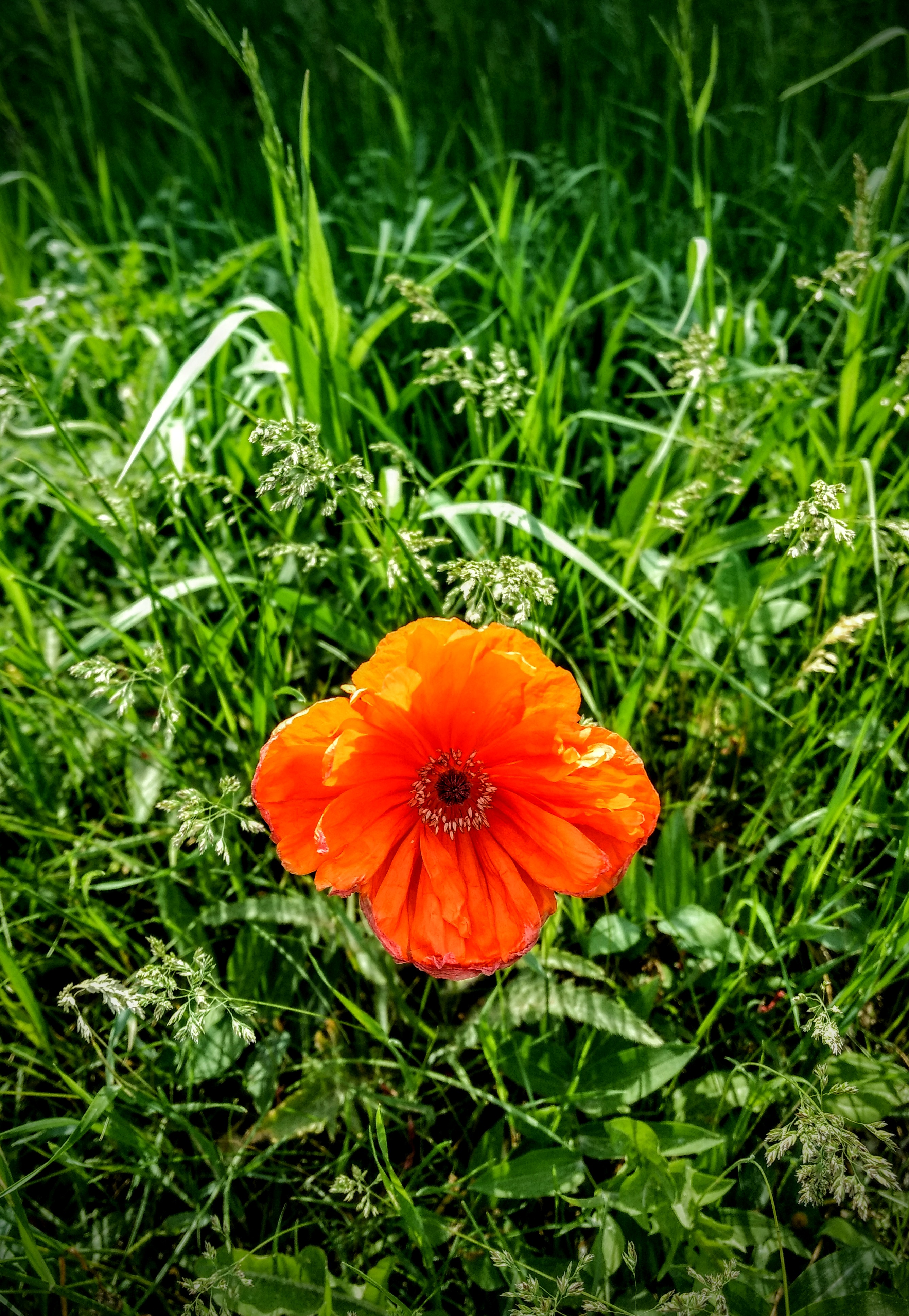 I drive by some poppies on our road and love their vibrancy! They're so cheerful! - Christi S.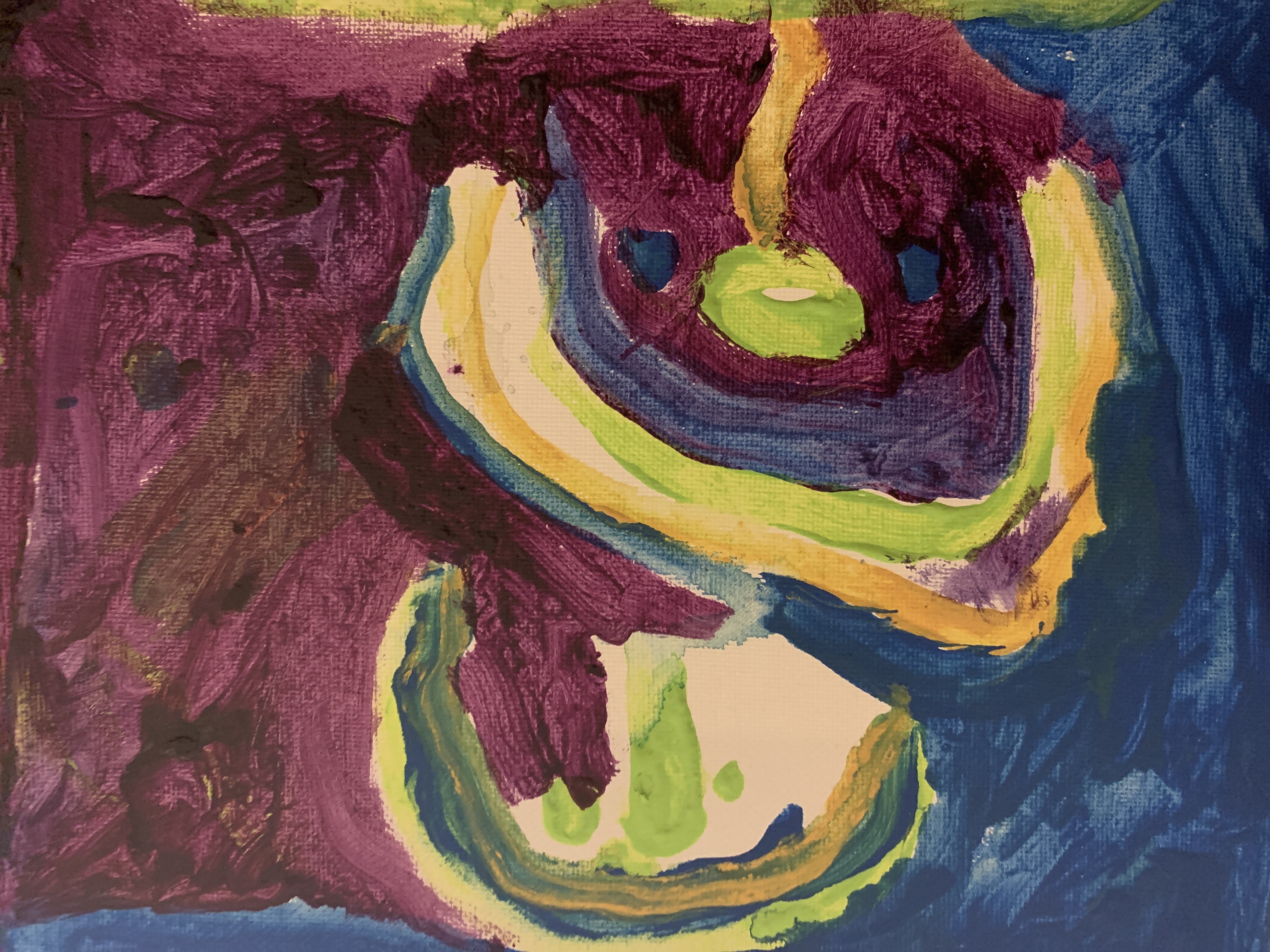 My son, 3-years-old, painting this picture today of a rock and superhero - according to him. His (and his older sister's) creative ability make me smile every day and to know that this was a painting dreamed up by him, all on his own, gives me hope! - Dana Thomas, picture painted by her son, Ian Thomas, 3.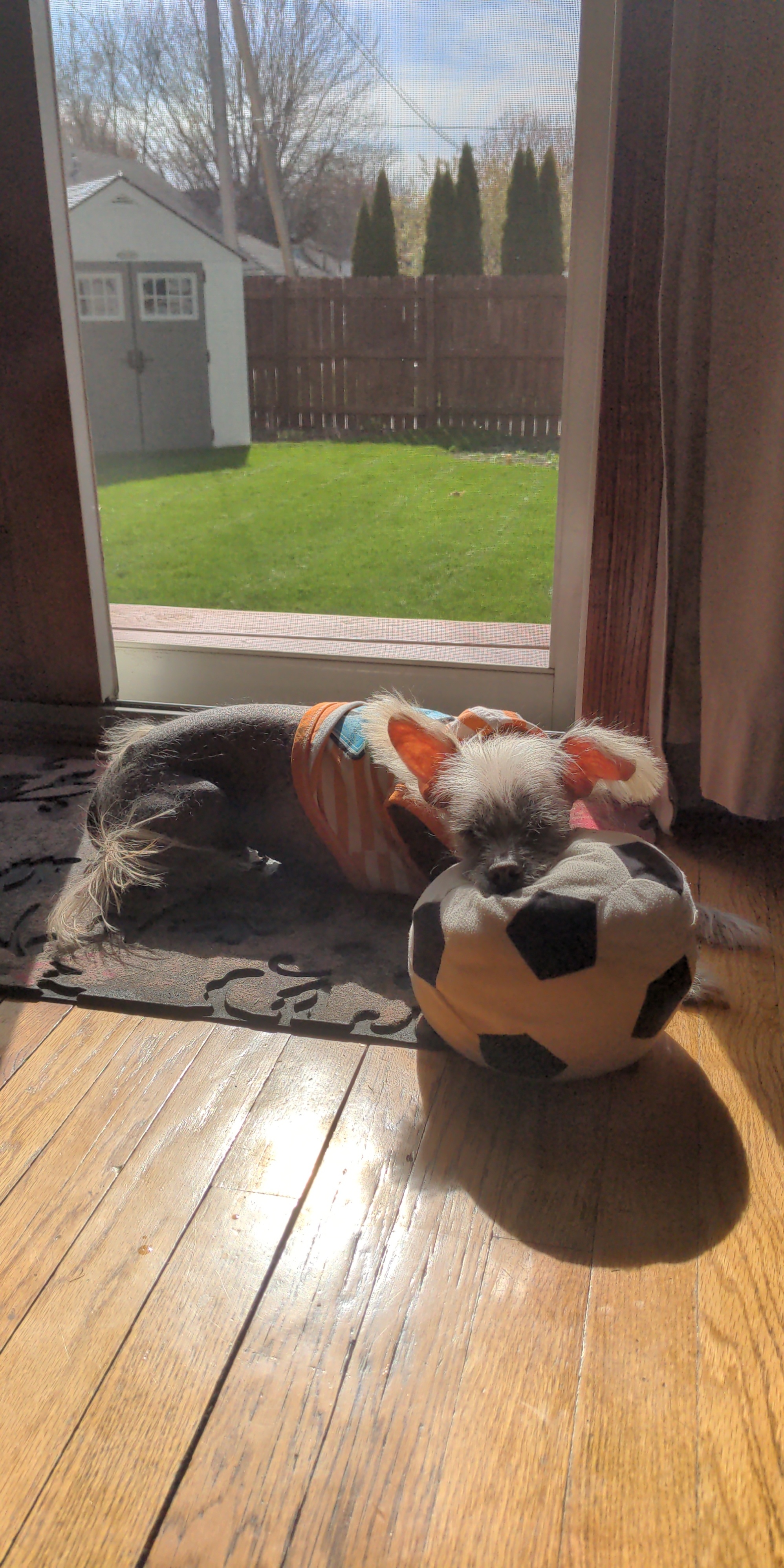 My sleepy dog Bones! :) - Missy N.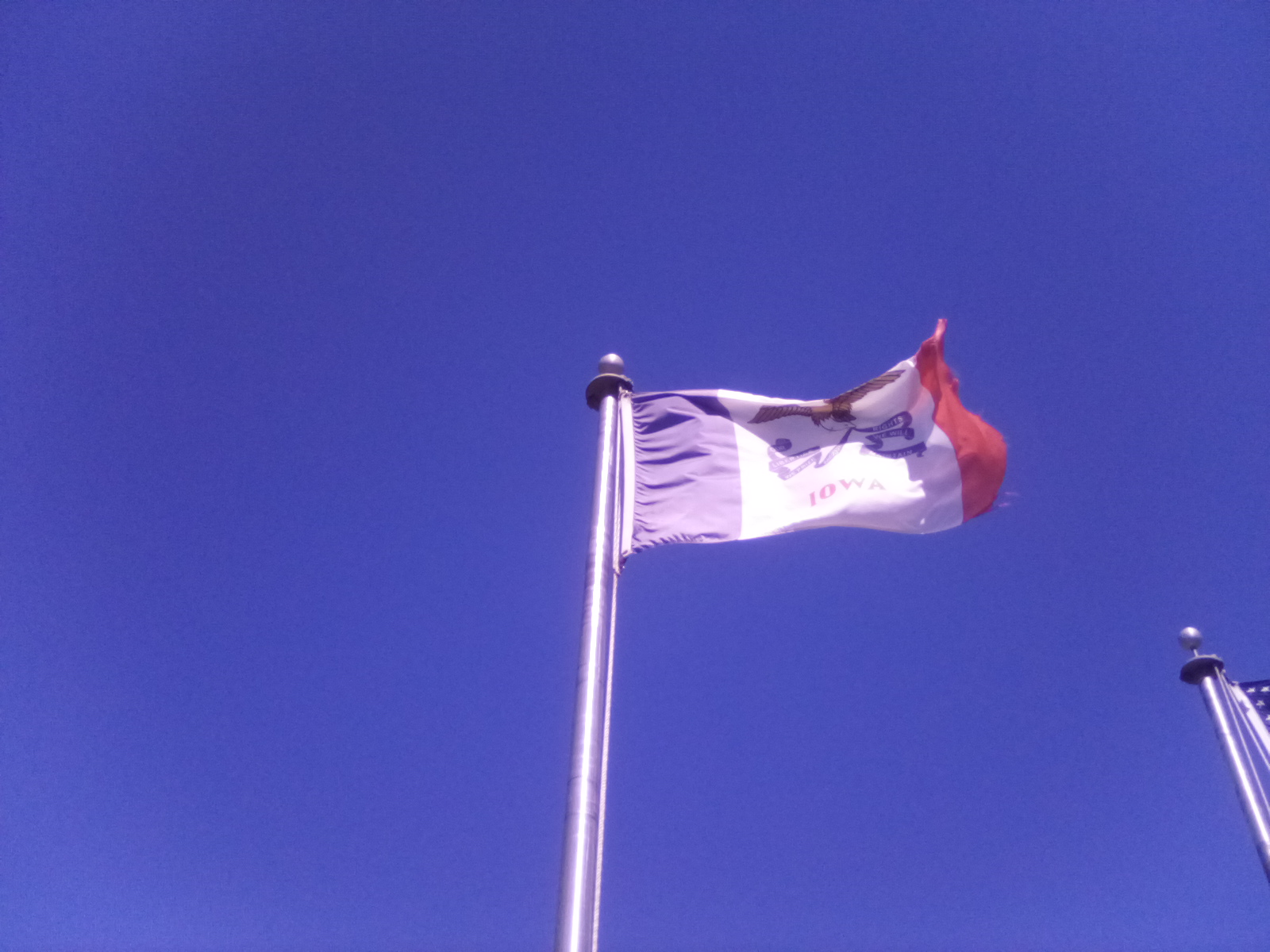 The Iowa flag, a colorful and truly artistic choice for what colors her world and brightens her day. - Joan D.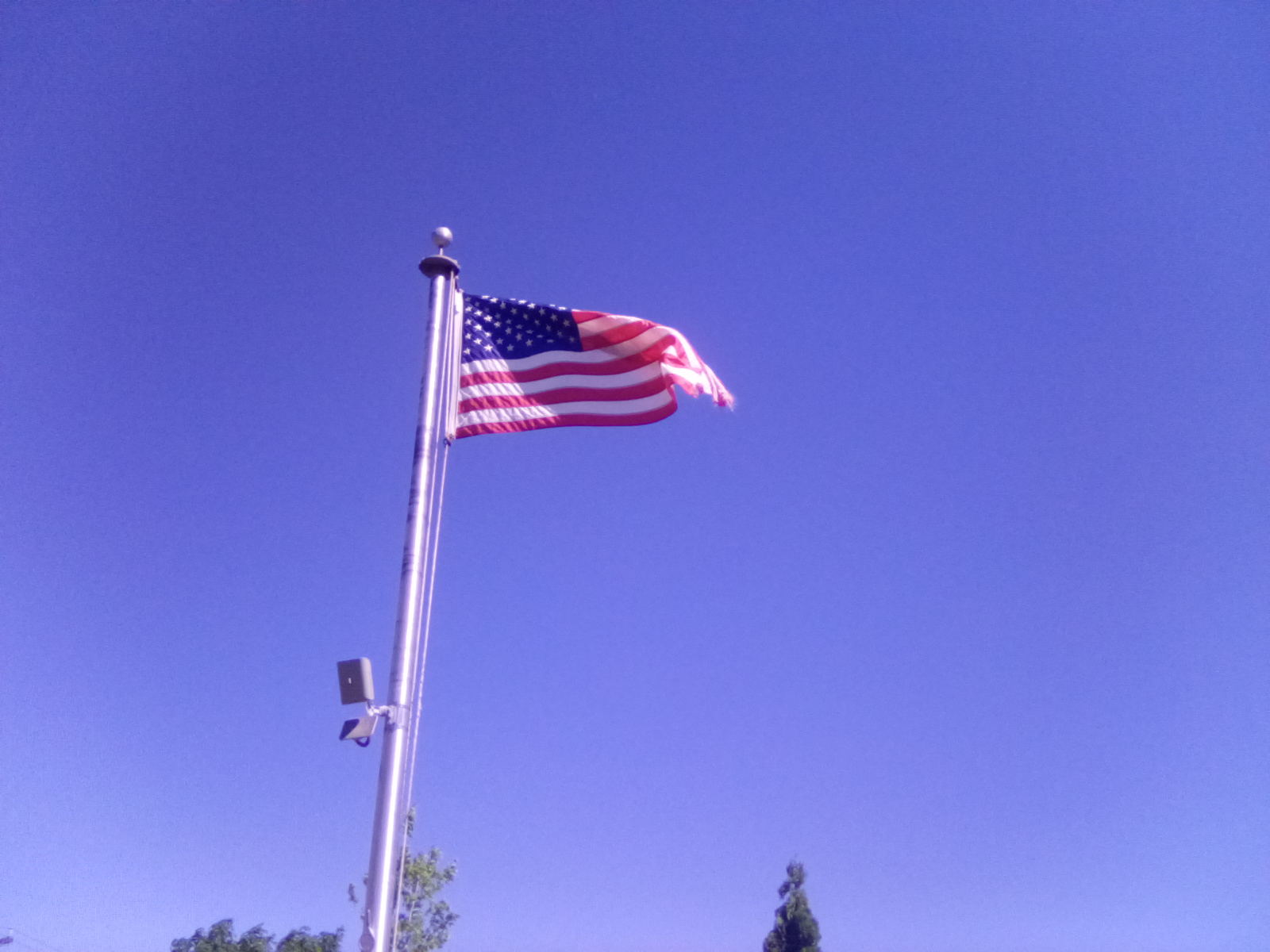 There is nothing that colors my world better and that brightens my day than seeing the Stars & Stripes flying. It is a work of art (as somebody had to design it). Also, it is undoubtedly as colorful as the best painting in the world. - Kevin D.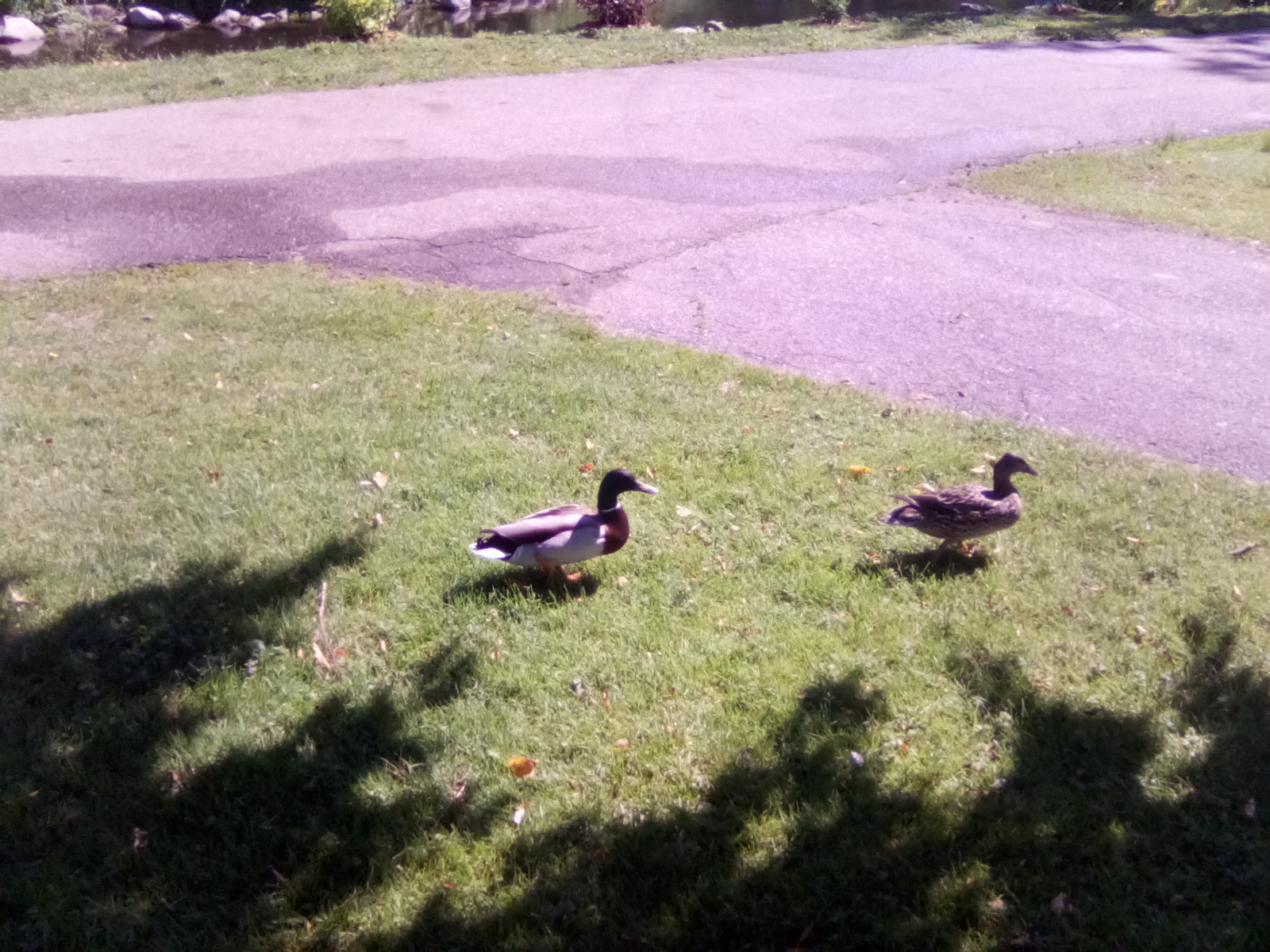 Originally, the thought was to go with The Ugly Duckling for the creative cover, but he did not want to hurt the beautiful birds' feelings. Thus, he went with this choice for his coloring his world. Ducks are works of art without any doubt, and they are so cheerful with their quacks to color your day. - Donald D.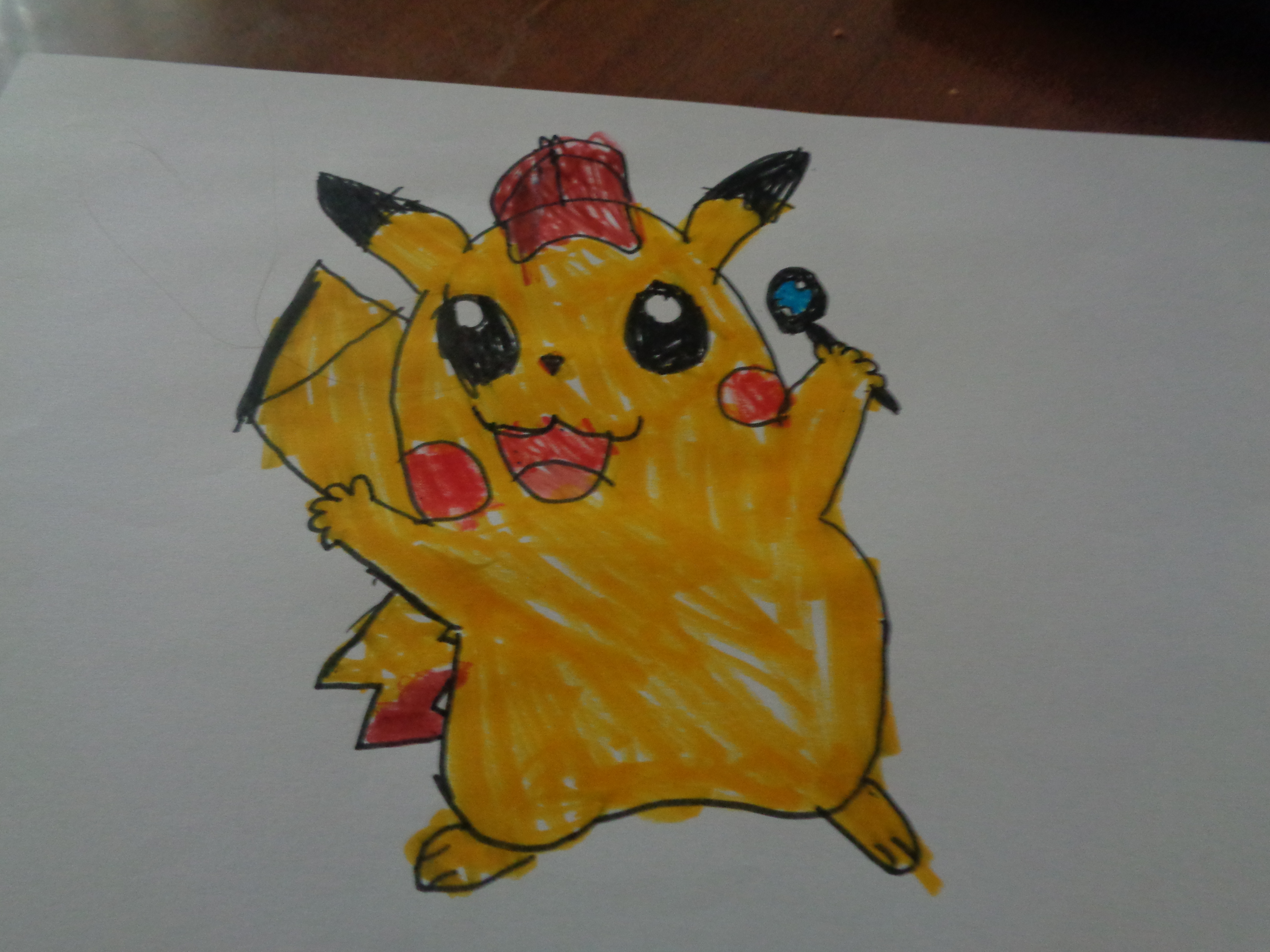 Here is a wonderful picture my grandson drew. - Sue R.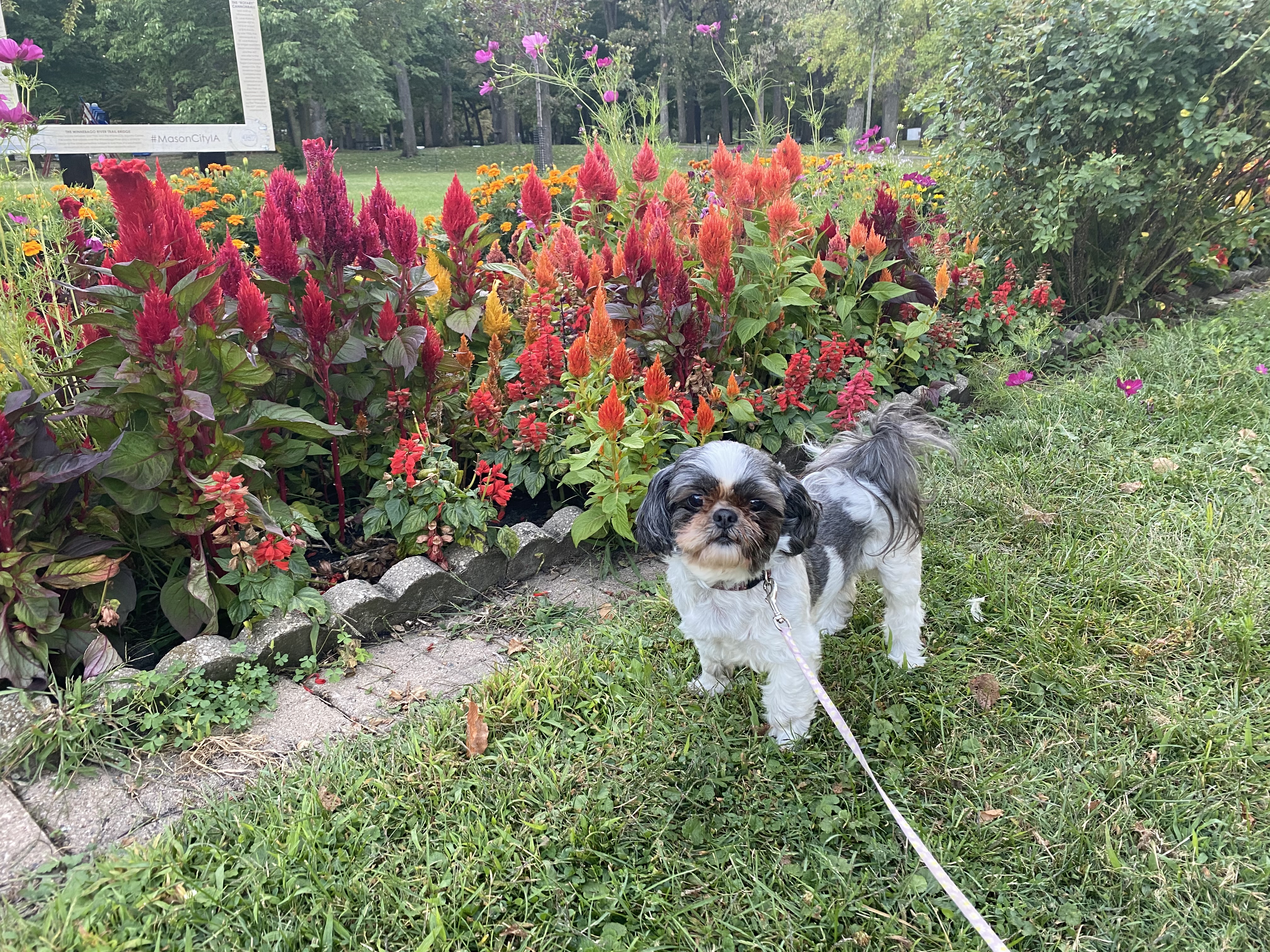 My little girl is much of the color of my world! We enjoy our snacks, walks, and talks!
️ - Rebecca F.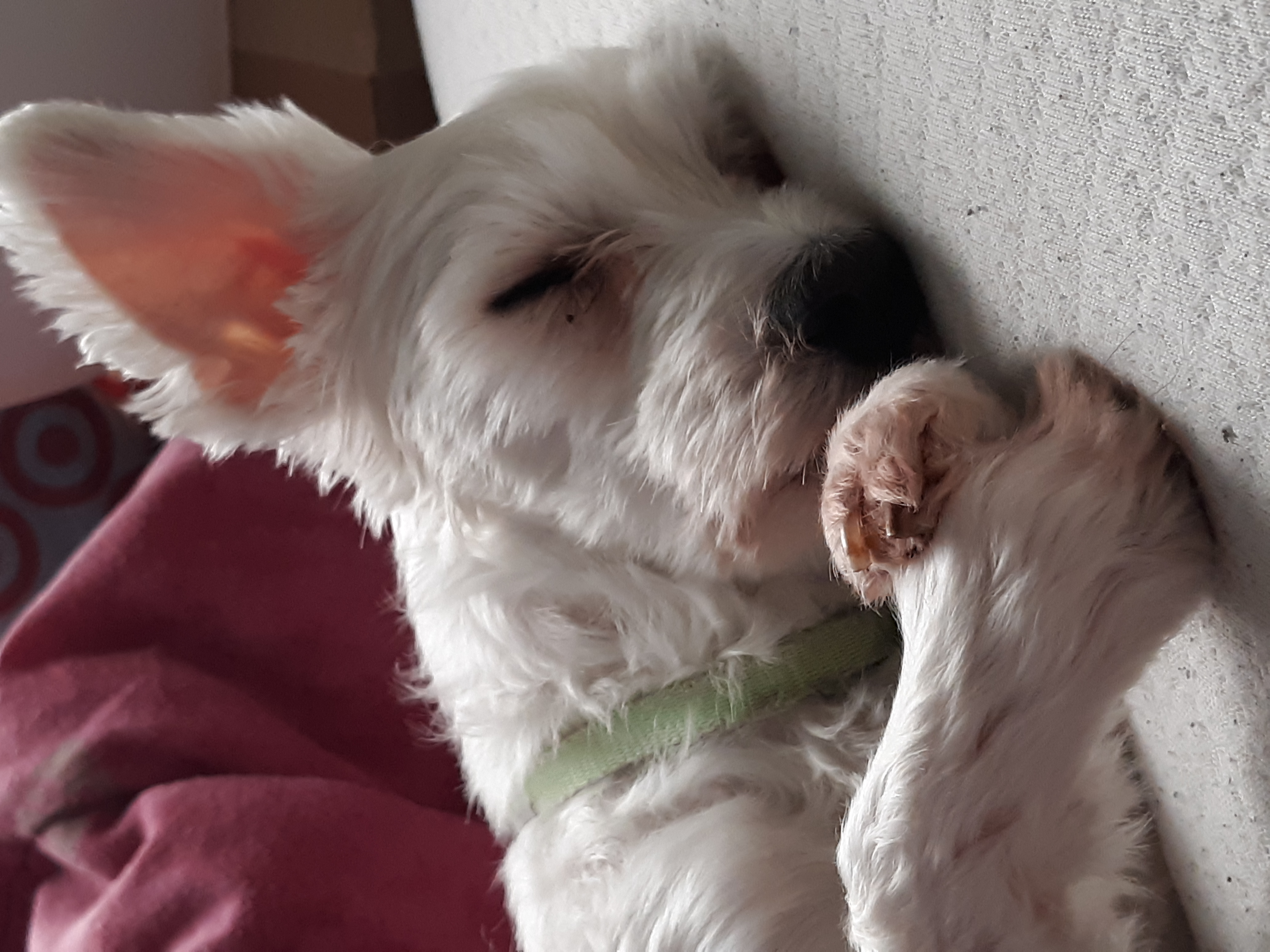 My dog Hammy! makes me smile!
- Christine J.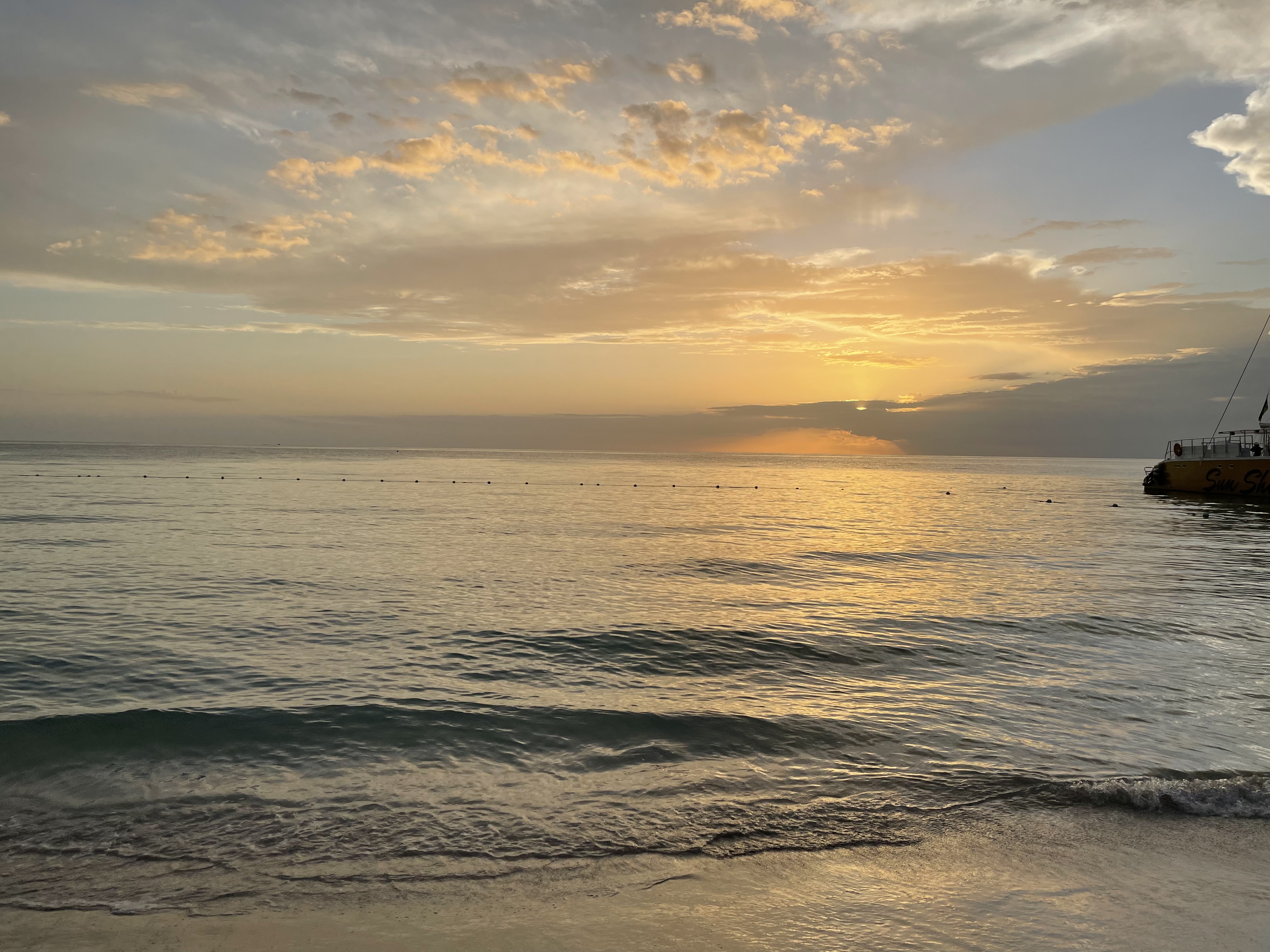 Travel, sunsets, friends, and new experiences brighten my day (it's from my recent trip to Jamaica). - Alana J.
Book Cover Challenge
Look here for the clever creations submitted by our patrons in the Adult Summer Reading Book Cover Challenge!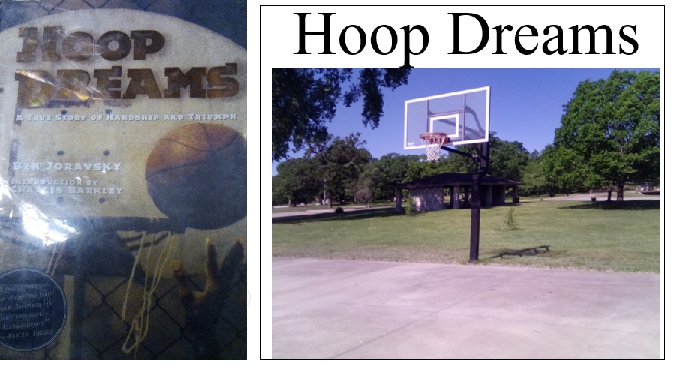 The book is Hoop Dreams, original cover from the library. - Kevin D.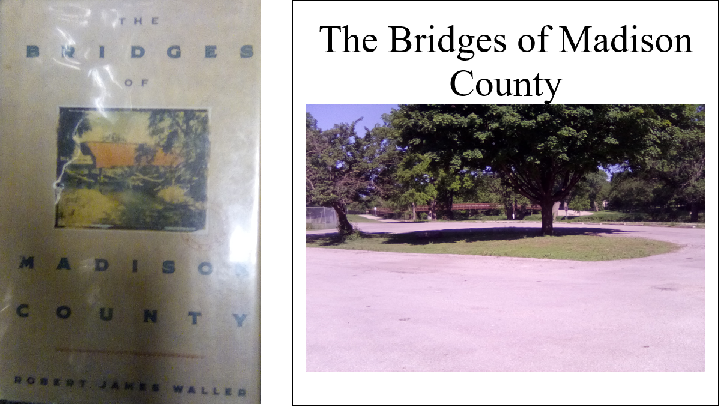 The Bridges of Madison County. The bridge is from Mason City and is not covered, but unfortunately we do not have any covered bridges around to photograph. - Joan D.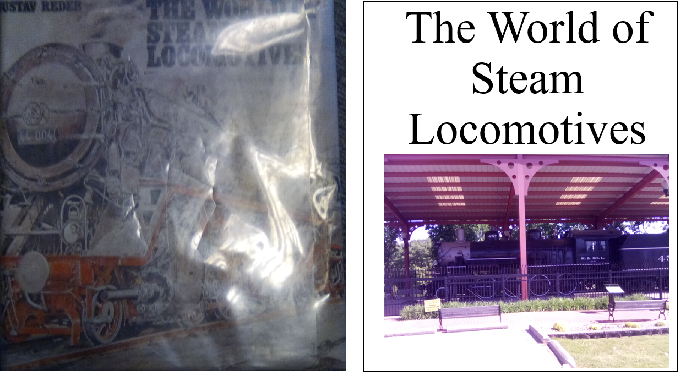 While my father had the initial thought of doing The Little Engine that Could, there was some concern about choosing a children's book. He retargeted with a nonfiction book cover, The World of Steam Locomotives with Gustav Reder from your library. Actually the picture fits this cover better than that children's classic.
It is a Mason City train. - Donald D.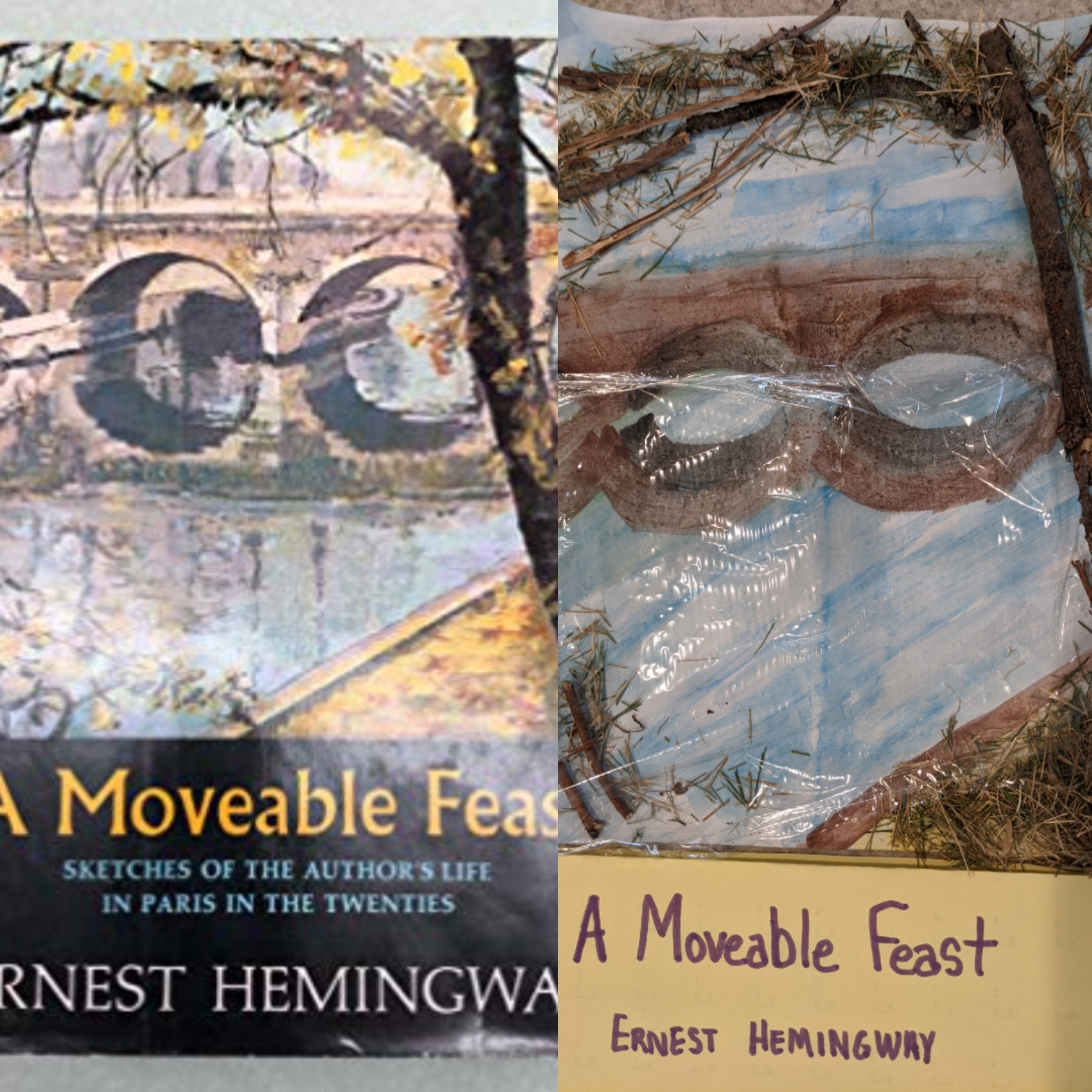 I did A Moveable Feast by Ernest Hemingway which I borrowed from the library last summer and LOVED. - Missy N.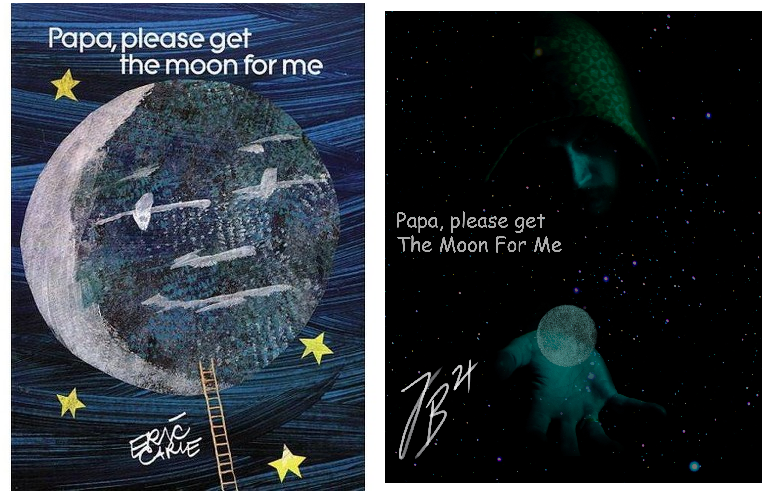 I decided to go with an old one I used to read to my brother. In an attempt to honor the late Eric Carle, I selected "Papa, please give me the moon" - Jarrod Blankenship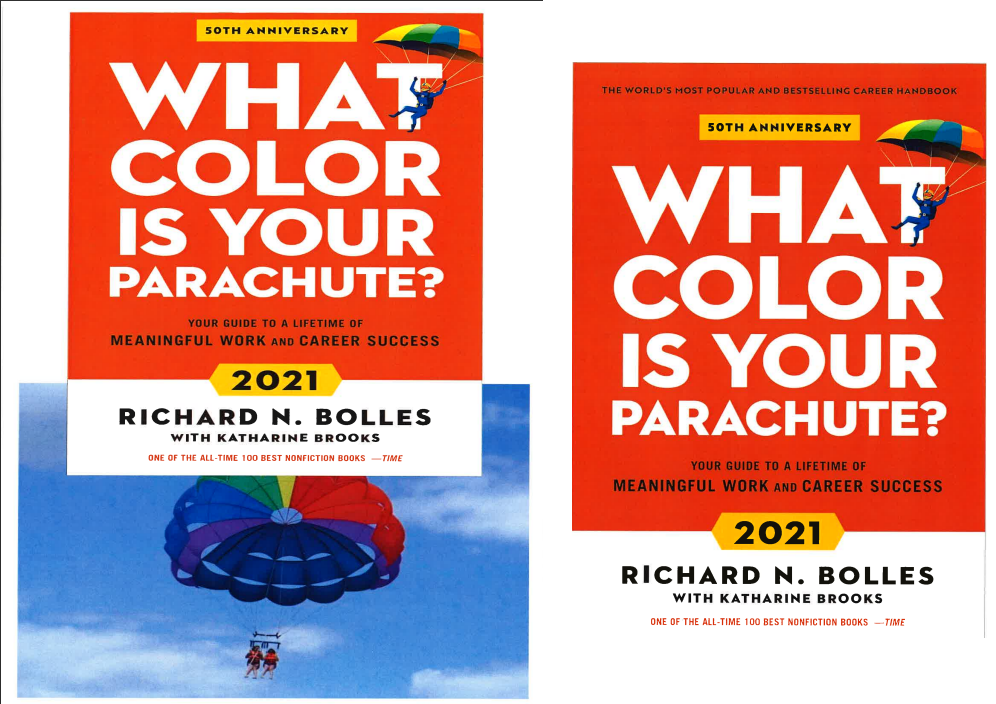 This was the color of our parachute adventure on vacation!
- Michelle M.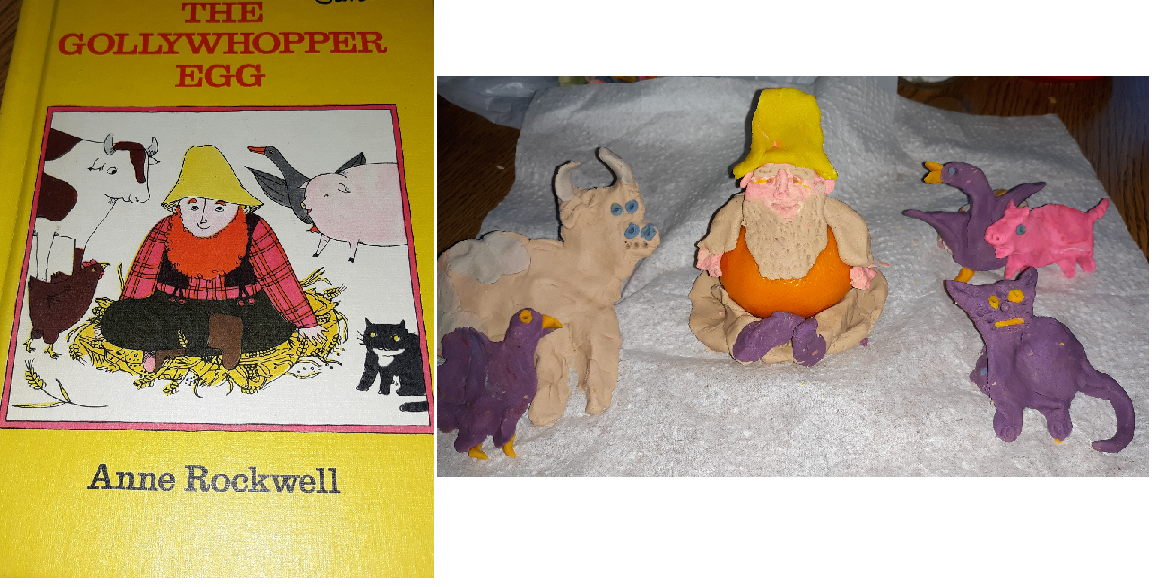 The Gollywhopper Egg - Christine J.