The Mason City Public Library offers a wide range of fiction and nonfiction books, audiobooks, movies, and magazines for our patrons to check out. We also have several library sponsored book clubs and offer various programs.
Stop into our west engrance lobby weekdays between 10am and 5:30pm and pick up a free print edition of BookPage, which highlights new titles each month.
Like us on Facebook for up to date library news!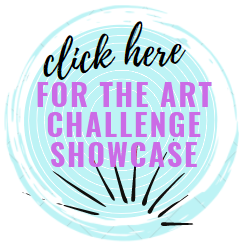 Hoopla Book Club
QUARTERLY PICKS & RESOURCES
Each quarter, we will release a new Spotlight Selection title, along with materials including a discussion guide and exclusive author interview to help you get the most out of your book club. We will also curate an additional eight recommended titles to meet the diverse interests of any group. Your next great book club pick is here!
NO HOLDS. NO WAITING. NO KIDDING!
With every title on hoopla available instantly, with no holds, no waiting, and no late fees, book clubs of all sizes will love being able to access their title on hoopla all at the same time. Everyone can start reading or listening right away, simultaneously, with their choice of eBook or audiobook!
JOIN THE CONVERSATION
Whether you're in a book club with friends, you're a librarian orchestrating a large event, or you're reading along independently, the Book Club Hub has something for you. Follow us @hoopladigital and let us know what you think using #hooplabookclub and #discoverreadshare.